Speculation at CES suggested Dell might disable GPU in low in latest Dell laptop, the Dell XPS 15.
Move along, nothing to see here. Well actually there's quite a lot to see.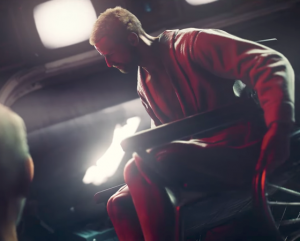 One of the first companies to come to market with Intel's new Kaby Lake multi-chip processor with HBM and an AMD GPU was Dell. With its thin, light, powerful as hell, and reasonably priced, pen-based XPS 15 2-in-1 sporting a 360-degree hinged 15-inches 4K screen.
A story was circulated at CES when the notebook was introduced that least expensive version of the XPS 15 2-in-1 would have an Intel Core i5 8305G with a disabled AMD GPU meaning that only the Kaby Lake Core i5 processor with HD 630 graphics would be available.
The Core i5 8305G has a Radeon RX Vega M GL GPU with 20 compute units (CUs) and 1,280 of AMD's Graphics Core Next GPU shaders.
However, if you're looking for a conspiracy about whether the AMD GPU would be enabled on all version, you're going to be disappointed. We spoke to Dell about this and they assured us they will not be disabling the Vega graphics on any CPU on the XPS 15 2-in-1. Period, full stop. Done. Next?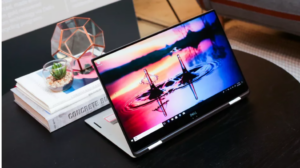 We're hoping to get our hands on one of these beauties and introduce it to the latest Wolfenstein, and wherever the hell that soldier in a wheelchair is.