Ringling College of Art & Design at Sarasota, Florida, has become home to the prestigious Carl Foreman Award for the next 10 years, at least. The award recognizes the most promising up-and-coming screen writer, director, or producer. The annual award will be launched with the 2023–2024 academic year. The winner will receive $5,000 in prize money and a unique purpose-designed award.
In memory of her late husband, Carl Foreman, Evelyn "Eve" Williams-Jones created this award in 1983 in association with the British Academy of Film and Television Arts (BAFTA). Joe Wright, Amma Asante, Belinda Bauer, Asif Kapadia, and Steve McQueen are among the past winners of the Carl Foreman Award.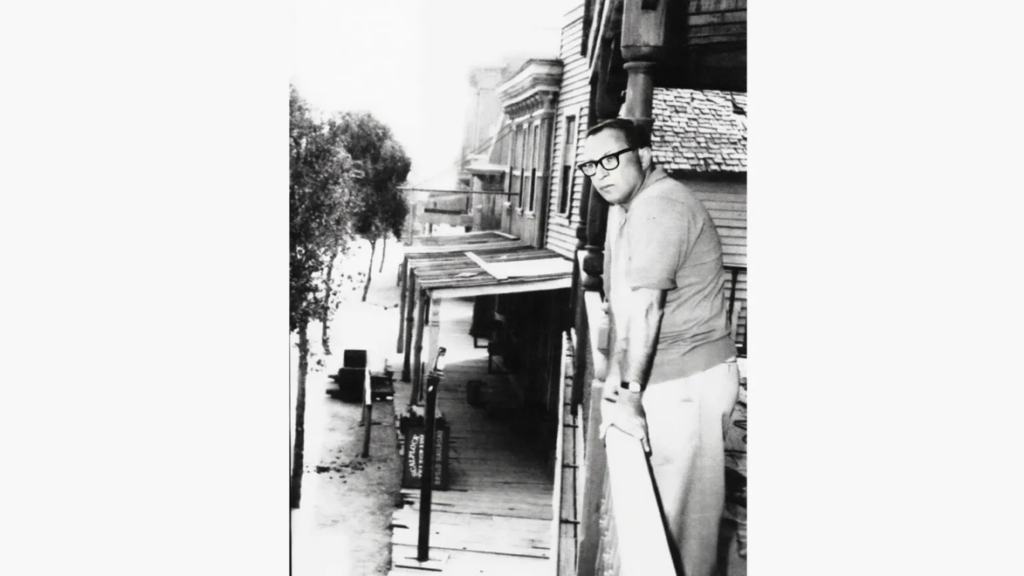 Carl Foreman was nominated for six Oscars over his career including for The Guns of Navarone and High Noon. He had to leave the US and restart his creative career in the UK after getting blacklisted in 1951 during production of High Noon. As an American, he was given the rare honor of becoming head of the Writers' Guild of Great Britain and was awarded an OBE (Officer of the Most Excellent Order of the British Empire) by the late Queen Elizabeth II for his contribution to cinema.
Williams-Jones and her current husband, Michael Williams-Jones, formerly president of United Artists International and CEO of United International Pictures, understand that creative and commercial development of film school graduates is equally important to support a flourishing film and television industry. The couple chose Ringling College because of its fast-growing reputation as one of the nation's top film schools, its facilities, and outstanding faculty under the leadership of Oscar-winning film faculty member Patrick Alexander.
Established in 2007, the Ringling College film program teaches students every aspect of the production process including screenwriting, cinematography, directing, and editing, with the use of cutting-edge equipment and systems in demand by industry professionals.
The recipient of the annual Carl Foreman Award at Ringling College will be decided based on students' senior-year work, and as was the case with the BAFTA Carl Foreman Award, a diverse and independent jury of six under a chairman will be formed. It will include creative professionals, senior Ringling faculty, Ringling alumni, and cinema-going members of the public. The award will become the new pillar of Ringling's film program recognition initiatives.