The Siggraph Pioneers will host a panel focused on pioneers in CG education as part of its ongoing series.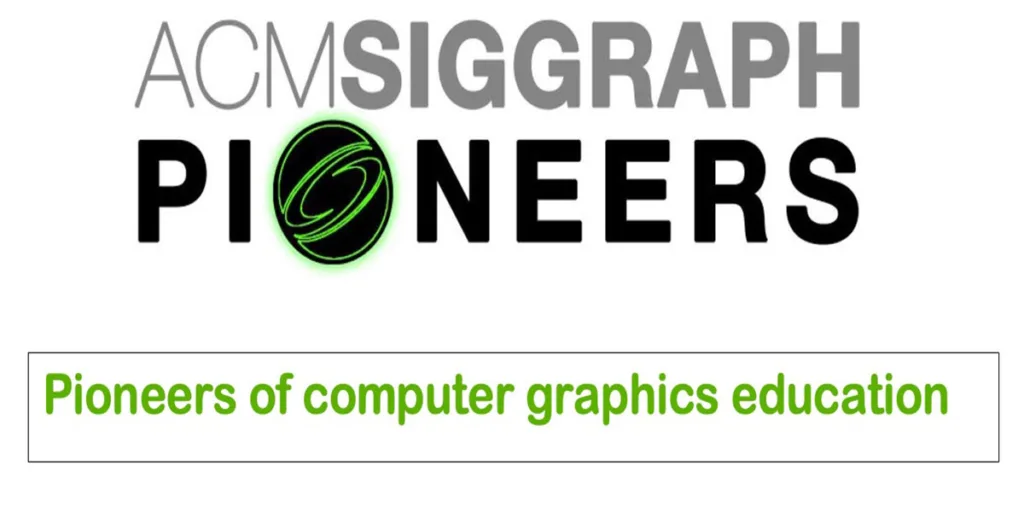 Throughout the year, the Siggraph Pioneers, chaired by Ed Kramer, hosts a series of informative panels pertaining to the CG industry. On Wednesday, March 8, 2023, the Siggraph Pioneers will host their latest panel in the "Pioneers of Computer Graphics" series, as Dr. Bill Joel will lead an all-star group of longtime CGI educators in a 90-minute Zoom discussion. All Siggraph Pioneers are invited to join and participate in the chat. The event will begin at 8:00 pm ET.
The Pioneers urge attendees to register in advance at https://us02web.zoom.us/webinar/register/WN_kse5YEucQRW4Z7H3DtI6IA.
Registrants will then receive a confirmation email containing information about joining the webinar.
Joining Joel will be several renowned scholars of CGI and interactive techniques, including Edward Angel, Glenn Goldman, Don Greenberg, Barbara Mones, and Scott Owen. All have lengthy and impressive resumes.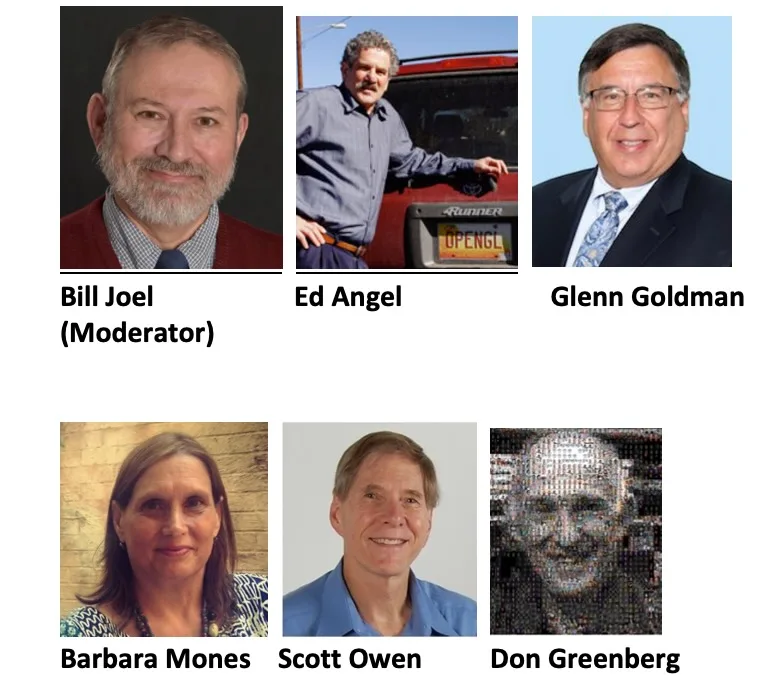 The following are links to previous Siggraph Pioneers panels:
SIGGRAPH Pioneers: The Analog Years of Computer Animation
https://www.siggraph.org/news/siggraph-pioneers-the-analog-animation-era-1969-1983/
Chasing Pixels: The Pioneering Graphics Processors, moderated by former Siggraph chair Jon Peddie of Jon Peddie Research.
Pioneers of Computer Art and Animation