Industry 4.0 takes to the sea.
Shipbuilding is an industry that has much in common with the process and power industry, automotive and aeronautics, and even factory automation, so it's no wonder that Siemens has claimed it as one of its major customer segments. It's an industry that can take advantage of all of the products included in Siemens' Xcelerator portfolio, which includes NX, Teamcenter, Opcenter, Simcenter, and Tecnomatix.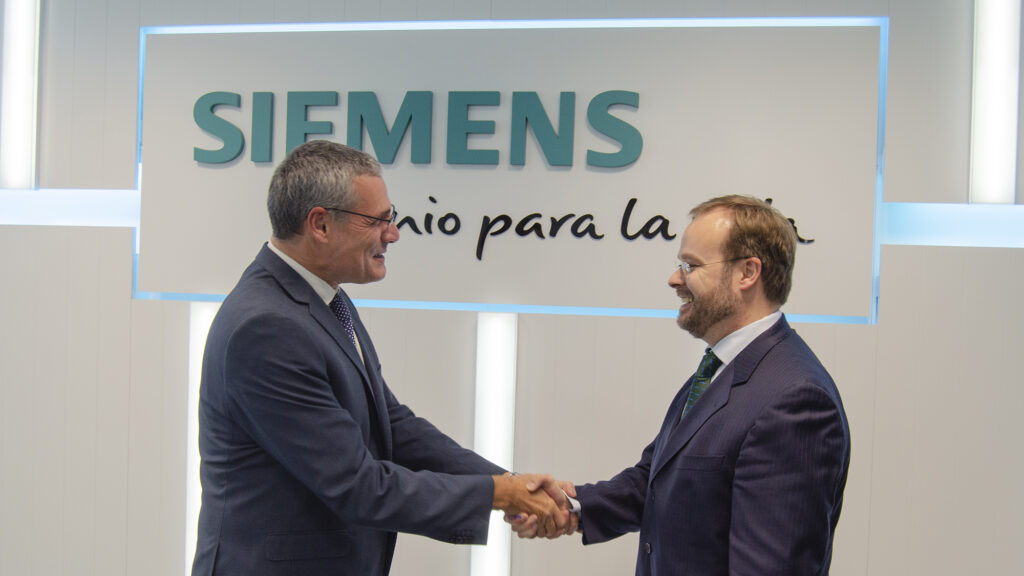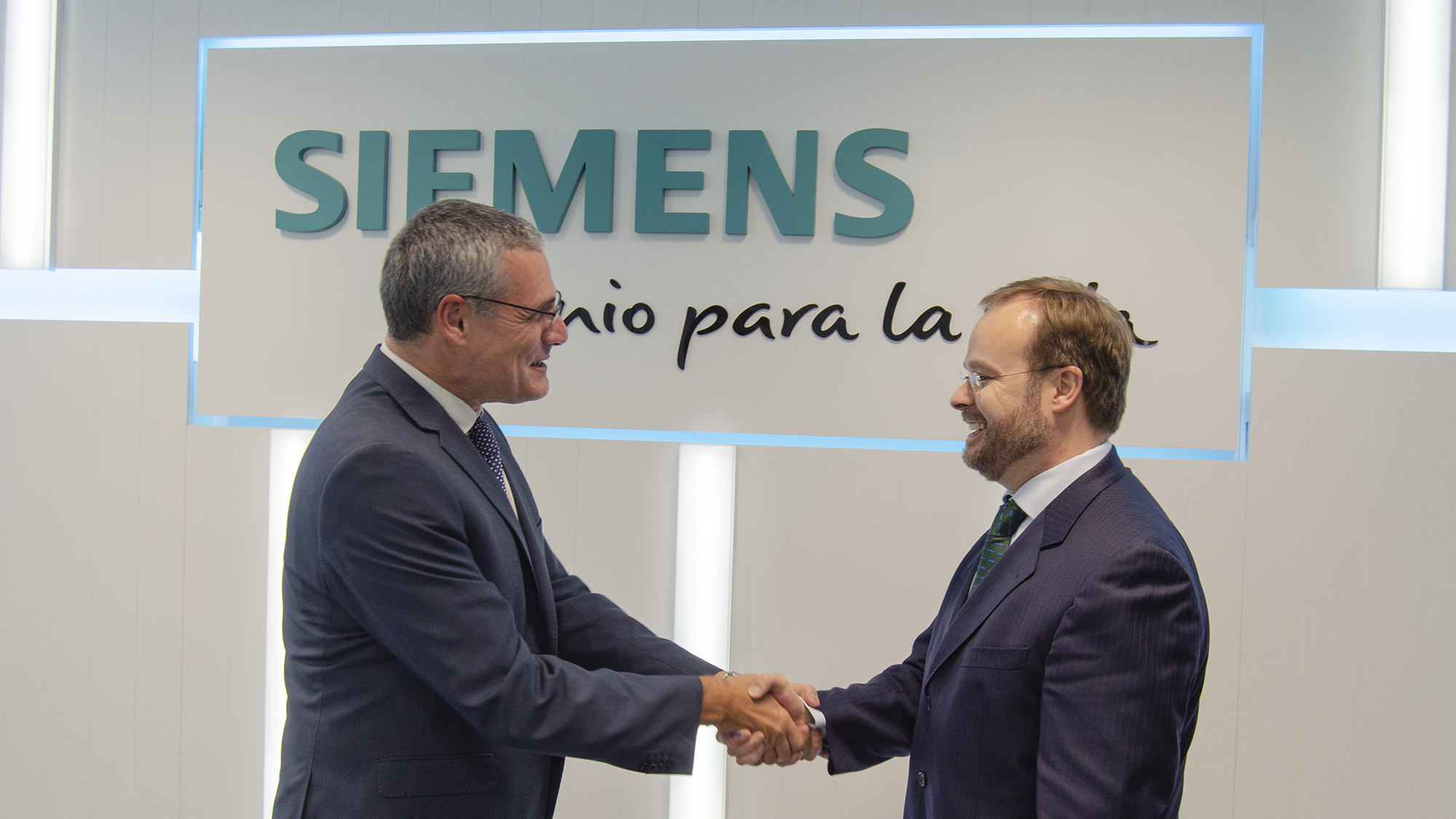 Shipbuilder Navantia has announced its commitment to Industry 4.0 and digitalization and most recently has announced a joint agreement with Siemens. The company will be adopting the Xcelerator portfolio tools as well as Siemens' MindSphere IoT operating system for data analysis. Navantia says their adoption of Siemens' tools will help the company build better ships at more competitive prices.
More detail on Siemens' tools and the collaboration with Navantia is available on Siemens' website.