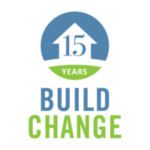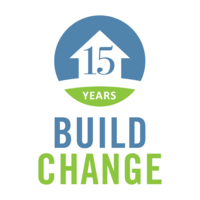 Much of the discussion at Autodesk University revolves around new building projects, but as our world shrinks, the built environment may offer the most opportunity for change and improvement. This year, Autodesk named Build Change as the recipient of Autodesk's donation drive during Autodesk University 2019. Build Change addresses the challenges posed by sub-standard housing all around the world by going into places and works with government organizations, private sector companies, home owners, and local organizations to retrofit houses, schools, public spaces to make them stronger in the face of natural disasters. At Autodesk University, Build Change founder and CEO Elizabeth Hausler described the situations where the quality of housing can be so bad that houses fall down on their own. In this environment, earthquakes and windstorms are all the more devasting.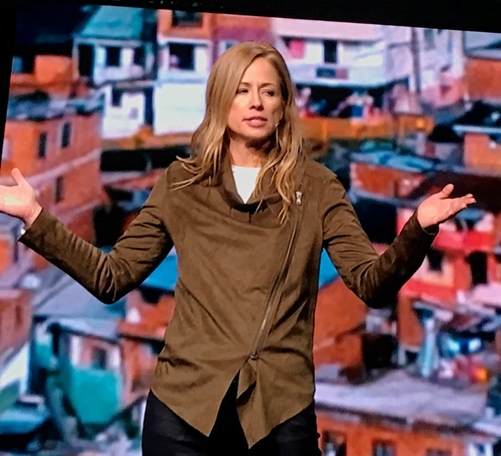 Build Change says that if conditions continue as they are, over one-third of the world's population will be living in unsafe houses by 2030. Hausler says improving buildings where people already live and work requires working directly with the people who live there and give them the ability to determine what happens to their house and, if practical, give them the tools to do some of the work themselves. As a result, the organization is able to train and license workers around the world so that they can continue the work and make a living.
Autodesk has been a supporter of Build Change since 2014. Autodesk provides software licenses, training, and services to Build Change. Hausler said the organization is committed to bringing modern tools to bear on the problem and extend them to the people in the regions where they are working. She said they're using Revit and Dynamo to automate the creation of designs and they're also able to let people walk through their house in VR, giving them the ability to provide feedback and suggestions during the design process. Hausler said they're also exploring how AI can help define what's needed in the regions they're working.
At AU, Hausler focused on their work in Columbia, where the government has been investing $3 billion to upgrade the built environment. Over 10 million homes have been strengthened in 10 years, she said.