Bloomberg is reporting Adobe's proposed acquisition of design software company Figma for $20 billion is currently facing regulatory scrutiny from European Union (EU) officials who are examining if the deal raises competition concerns in the digital economy sector.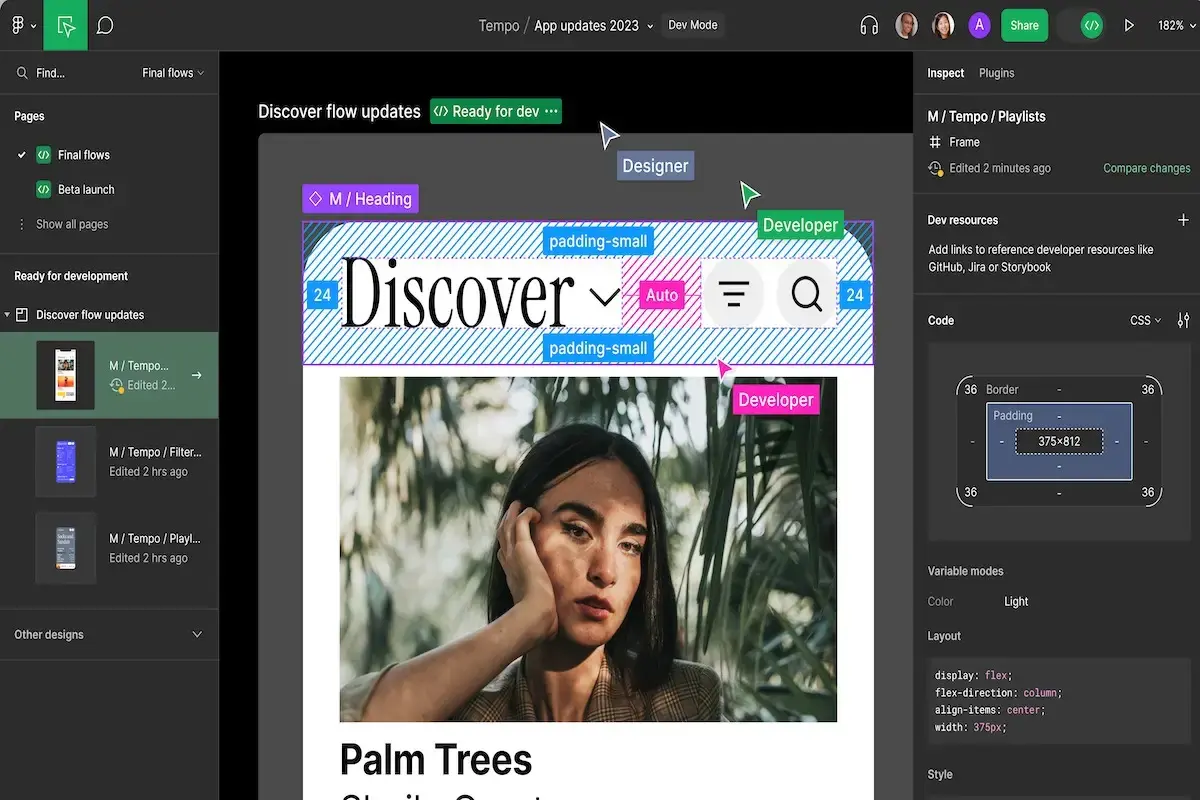 The European Commission, which oversees competition policy in the EU, has set a provisional deadline of August 7 to decide whether they will go ahead with an in-depth investigation into the acquisition, or if they will clear it. This decision will likely hinge on whether they believe the acquisition will negatively impact competition in the design software market.
Adobe's CEO, Shantanu Narayen, describes the acquisition as transformational. It is intended to give Adobe control of Figma, a world-leading web design platform. Some of Figma's main competitors include Adobe's own XD products. Adobe's spokesperson has stated that the company is confident about the acquisition as Figma's product design complements Adobe's core creative products, and Adobe has no substantial plans to compete in the product design space.
However, this deal is also being scrutinized by competition watchdogs in the UK, and Adobe has submitted information about the merger to the US Department of Justice in hopes of obtaining their approval. Bloomberg also notes that the digital economy sector is currently under intense scrutiny by regulators around the world. This is evident in the challenges faced by Microsoft in its proposed $69 billion acquisition of game developer Activision-Blizzard, which has faced opposition from regulators in both the US and UK. Microsoft is currently appealing against the decisions by these regulators in national courts.