The partnership with Live X focuses on live workflows and the OEM model; both are at the heart of Blackbird.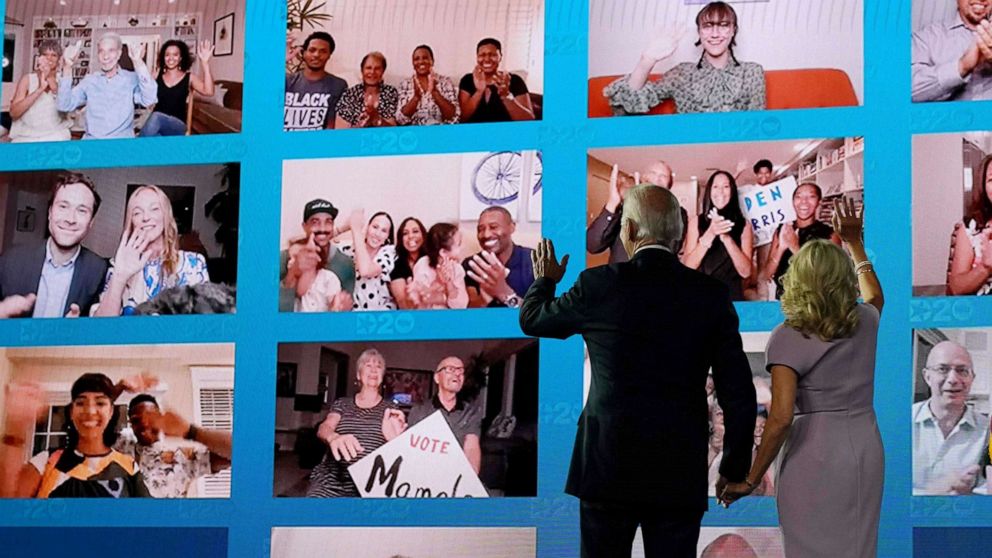 Generating and distributing content from home during the pandemic has been a challenge for the media and entertainment industry, especially monetizing the content. Blackbird claims its professional cloud video editing and publishing platform is the fastest and most powerful. It works in any browser. A user can edit remotely and ensure content quality effortlessly. Moreover, Blackbird says it is an ultra-green technology and supports the sustainability goals of the media production industry.
Recently, Live X selected Blackbird for cloud video editing and publishing at the U.S. Democratic National Convention held on 17–20 August 2020. Live X is a full-service production company, which designs, produces, and broadcasts live events for global brand leaders. It uses innovative technologies to help the clients create captivating live events and multimedia to increase engagement and build brands. Live X's media production team used Blackbird remotely and safely to edit and enrich live, engaging content from the convention and publish it ultra-fast to social media platforms including Twitter, Facebook, YouTube, and Instagram. Blackbird was also used to make content rapidly available to media partners for re-purposing to multiple platforms and channels.
The company's customers include IMG, Sky News Arabia, Deltatre, Peloton, A+E Networks, NHL, Eleven Sports, Riot Games, Arsenal FC, the U.S Department of State and 50 local US news stations with TownNews.
A user can request a demo of the Blackbird system in action from their website. The company hosts regular webinars too. You can register for the upcoming webinar: Cloud video editing and publishing on Google Cloud, Sep 3, 2020, 2–2.45 pm EDT.
Read more…