More workflow flexibility for the artists with t
he features like GPU-accelerated defocus effect, machine learning-powered human face segmentation, and more.
Autodesk has announced Flame 2021 recently. The company is excited about adding a new GPU-accelerated physical defocus effect to the latest release on users' demand. This feature helps add depth of field to the shots. First introduced in Flame 2020, AI finds expanded uses in this release. Machine learning-powered human face segmentation isolates features like the cheeks, chin, forehead, nose, t-zone, etc., on the human face. Autodesk believes artists will be able to use it for beauty work and in color grading.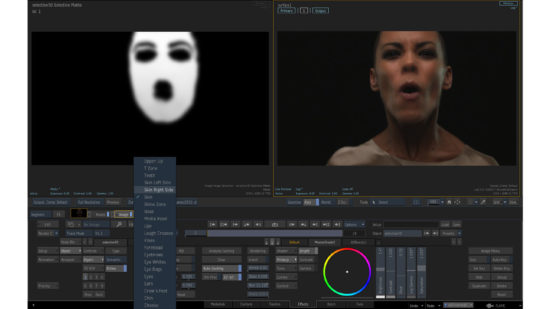 A 30-day free trial of Flame 2021 is also available.