As the US opens up … again … Autodesk puts its bets on manufacturing.
Once upon a time, the way the world worked in manufacture seemed pretty clear: the big engines of China and nearby smaller countries pumped out low-cost products. Consumers in the west bought whole bunches of the low-cost products and then sent them back to Asia to recycle. It was efficient, if not particularly equitable, or sustainable. Meanwhile, software vendors in the design and engineering space have nattered on about sustainability as a transformational trend for the manufacturing industry.
Then, covid turned the world upside down. Well, actually politics and trade disagreements started rocking the boat until it did take much for stuff to start washing over the side. In 2020, when people first started talking about challenges to the supply chain, shortages, and inflation, it was still within the context of a temporary situation that would all snap back to normal in a few months. In 2022, the only thing that's certain is that everything has changed.
Autodesk, which is strongest in small companies, has talked about its role in manufacture, but it has primarily sold its tools to small businesses, small manufacturing facilities, and startups. There's plenty of growth in those markets and Autodesk has been building its cloud-based fusion tool to take advantage of it.
In Autodesk's vision, the digital factory does not have to be a traditional single purpose manufacturing space, but can be built of machines connected digitally and monitored through IoT sensors. The company has taken several runs at the digital factory concept, most notably, with its attempt to lead additive manufacture standards development for a while and has experimented with networks of manufacturing resources.
Fusion 360 is central to Autodesk's vision of a modern manufacturing workflow because it's cloud based and modular so the company and its customers can configure solutions as they need them. Autodesk has said it will bring Fusion 360 and Autodesk Inventor in line with each other so that they're complementary. Recently, the company has announced new acquisitions in manufacture to add on to something that looks a lot like Autodesk Manufacturing Cloud.
In summer 2021, Autodesk reduced the price of its generative design tool for Fusion 360 to $200 a month or $1600 per year, an 80% decrease from its introductory price of $8000. The new price is considerably friendlier to startups and small companies. Stephen Hooper, VP, and GM of Autodesk Fusion 360, said that a price reduction had always been part of the plan. "Giving design teams of any size and budget an opportunity to take advantage of it has been our vision since inception, as we believe it will be good for everyone."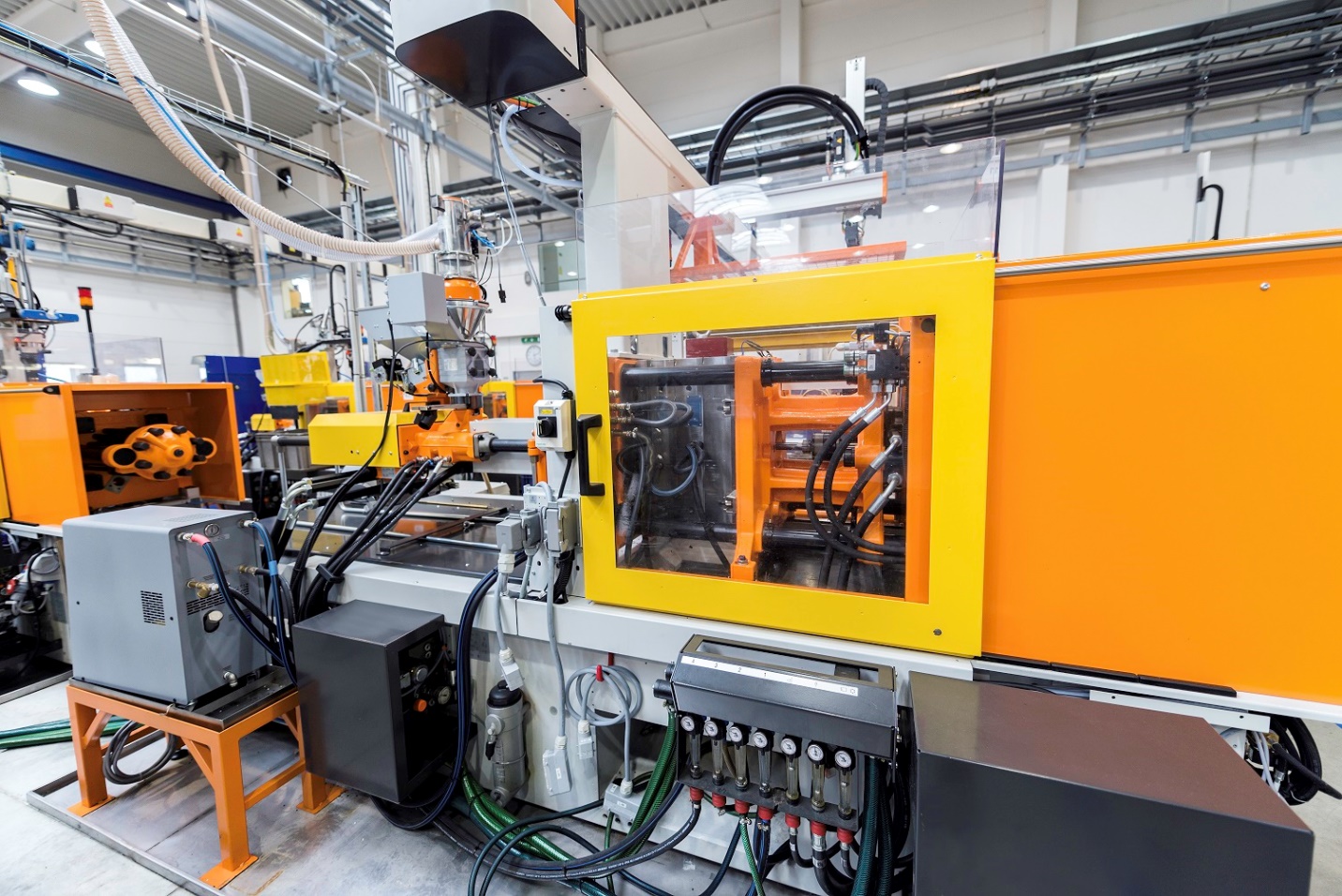 The generative design allows designers to work their way to more efficient lightweight designs. It has incorporated AI approaches to reduce the number of options designers have to sort through. As a result, it's working its way to becoming a more mainstream option.
More recently, Autodesk is going outside the company to bring in new tools to build on to its manufacturing design toolkit. The company has announced the acquisition of Prodsmart, a Portuguese startup founded in 2012 that has developed tools for managing the supply chain. It makes a realtime system that supports data collection, management, and analysis so that production managers can understand the process and the bottlenecks from order to shipping. Prodsmart's investor, Innovation Nest, has described the disruption caused by the Covid-19 virus and subsequent shortages as a perfect storm. They said this was the kind of situation the company had been preparing for and they were able to tap into their network and offer suppliers their tools for supply chain visibility, which is how they came to the attention of Autodesk.
With the acquisition of Cimco, Autodesk has added on CIM (Computer Integrated Manufacturing) technology. The companies say that Cimco has been working on technology that automates the defining machine strategies through a cloud-based approach that will connect machinists to the rest of the production process. Cimco's products include CNC editors, simulation software, DNC communications software, manufacturing data collection and production data management. No doubt just as valuable, Cimco also has a network of resellers skilled in CAD/CAM/CNC and claims to have sold more than 100,000 licenses worldwide.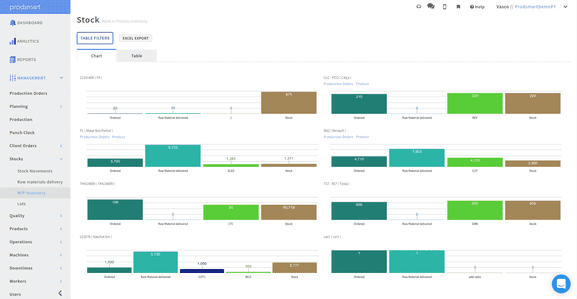 A company blog post by Autodesk's Srinath Jonnalagadda says these latest acquisitions, like the company's recent acquisition of Upchain, help expand the Fusion 360 and connect with the shop floor.
Postscript
Meanwhile, some of you might be wondering where did Autodesk EVP Scott Reese go? He had been in charge of Product Development and Manufacturing Solutions. Reese had been at Autodesk for 19 years. He left in February to take over as CEO at GE Digital. Reese was instrumental in establishing Autodesk's cloud platform, which is so critical to the company's future. Now he is leading GE Digital. Scott Strazik, CEO of GE's global energy business portfolio says, "GE Digital is a part of the new energy company planned to spin off from GE in 2024."
What do we think?
Autodesk is reaching out to customers who are sitting behind the computers and communicating with the machines and the people on site or on the factory floor. Machines and people need to talk to each other's needs to get things done and Autodesk is looking for common languages. The work Autodesk is currently doing in manufacture closely follows the work that has been going on in construction. There are still plenty of gaps in both fields and we expect to see Autodesk continue to try and find ways to make connections. From outside, the tricky part looks like integrating all these tools so they work together.