The Adaptive and Embedded Computing Group (AECG) adds 21% to the top line.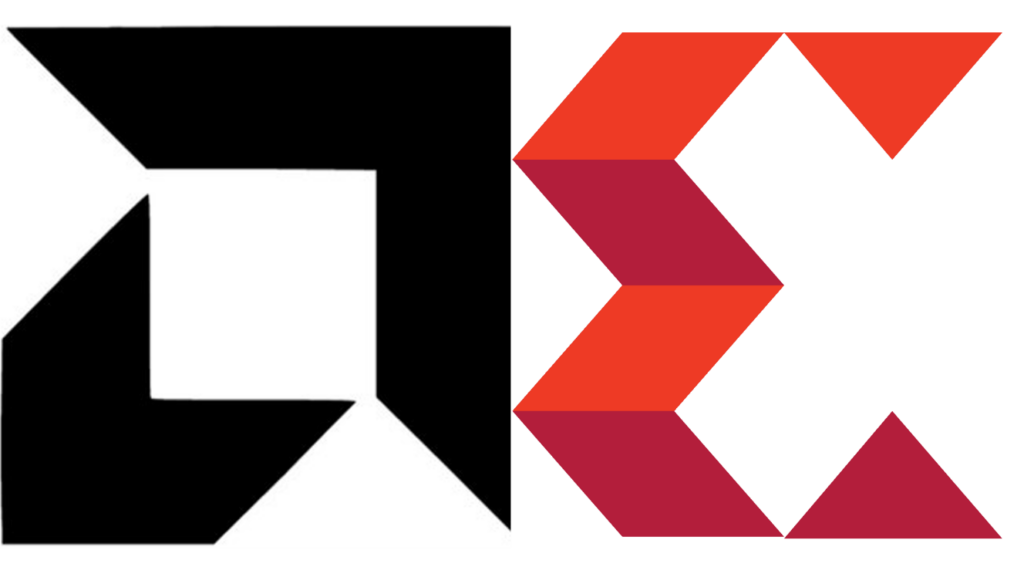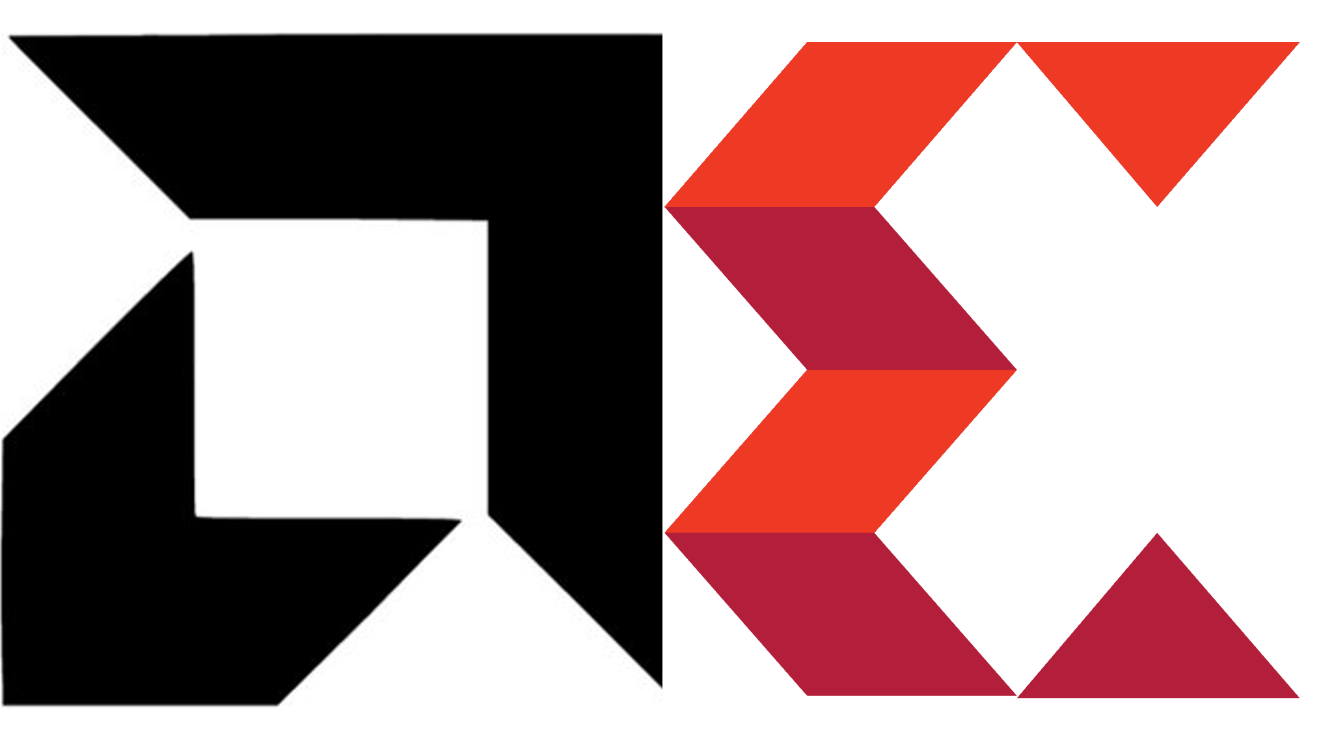 In October 2020, at the height of the Covid pandemic, AMD surprised the computer industry by announcing it would acquire FPGA inventor and maker Xilinx for $35 billion in stock. Xilinx was founded one year after Altera. In 2015, Intel acquired Altera for $16.8 billion, and its revenue at the time was $1.9 billion; Xilinx's revenue was $2.4 billion. At the end of 2021, Xilinx's revenue was $3.46 billion, and AMD reported $16.43 billion. Intel's purchase of Altera was 8.8 times revenue whereas AMD's purchase of Xilinx was 10.1 times revenue.
Given Xilinx's partnerships in wireless communications, automotive, industrial and test, aerospace and defense, broadcast, measurement and emulation, and consumer markets, AMD thinks the combined companies TAM increases from $80 billion to $135 billion, expanding AMD's customer base, and diversifying AMD into new markets. With AMD closing the deal this month, it will report Xilinx revenue from 2/14 through end of the quarter. AMD will book all Xilinx revenue for the days following acquisition—so revenue booked prior to close doesn't get counted.
The acquisition provides incremental scale to AMD's R&D. That will bring additional capabilities in advanced technology development, including die stacking and packaging technology, chiplet and interconnect technology, AI and domain-specific architectures and best-of-breed software platforms.
For earnings in April, Xilinx will appear as a separate reporting segment. AMD will talk more at earnings calls about future segment reporting plans. The company will probably have a few things to say in April but will be a larger part of the discussion at its financial analyst day in June when the company talks about go-forward financial models, etc.
The acquisition provides multiple diverse revenue streams across new end markets with long, high-margin product cycles, which will contribute to AMD's growth.
The transaction is expected to be accretive to non-GAAP gross and operating margins, non-GAAP EPS, and free cash flow generation in the first year.
AMD will not maintain the name Xilinx (as Intel did with Mobileye). The Xilinx corporate brand will also be retired in a phased approach as AMD builds the AMD brand within customers/markets where it has not traditionally played. But there will be occasions and situations (just like we saw following the acquisition of ATI) where we will see Xilinx in product branding. That will be a longer term discussion on the product branding.
The Xilinx business will become the Adaptive and Embedded Computing Group (AECG), led by former Xilinx CEO Victor Peng. AECG will remain focused on driving leadership FPGA and Adaptive SoC and embedded product roadmaps for its core markets, now with the additional scale of the combined company and the ability to offer an expanded set of solutions, including AMD CPUs and GPUs.
AMD CEO Lisa Su said, "The acquisition of Xilinx brings together a highly complementary set of products, customers and markets combined with differentiated IP and world-class talent to create the industry's high-performance and adaptive computing leader. Xilinx offers industry-leading FPGAs, adaptive SoCs, AI engines and software expertise that enables AMD to offer the strongest portfolio of high-performance and adaptive computing solutions in the industry and capture a larger share of the approximately $135 billion market opportunity we see across cloud, edge and intelligent devices".
What do we think?
AMD paid a bit more to get the market leader in FPGAs. However, it was worth it. Xilinx has been innovative in the past few years by building a software stack and developer's platform that makes programming an FPGA a lot easier and taking the programming out of the code at the metal realm and into the object-oriented synthesis realm. That means more programmers can exploit FPGA benefits before commenting to risk ASIC.