Also releases open-source tools and more.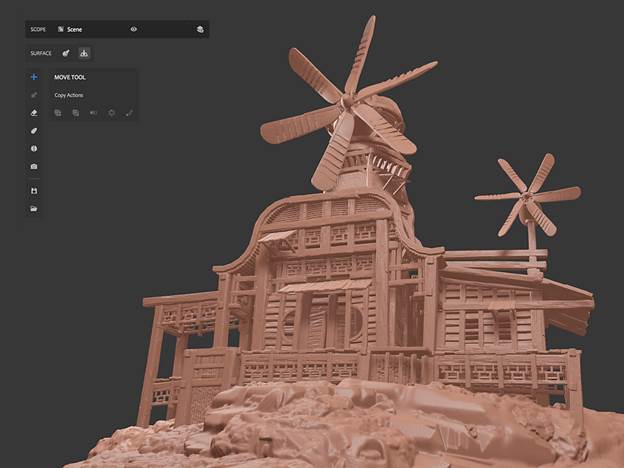 Adobe was busy recently, announcing several updates to various products.
Many of those pertain to the company's Substance 3D offering. These include a 3D Materials SDK that allows developers to write their own plug-ins and use the Substance 3D Material and Model engines inside other applications, in addition to a new Substance 3D Automation Toolkit for automating Substance file-based tasks.
Adobe also announced a Substance Materials Plugin in Photoshop, similar to the one currently available for Illustrator, which saves users time by eliminating certain steps when creating textures, design variations, and 3D effects. Meanwhile, an update to the Substance 3D Plugin for Unity, available later this month, lets users load, apply, and modify Substance parametric materials directly inside the Unity game engine when generating games and interactive experiences.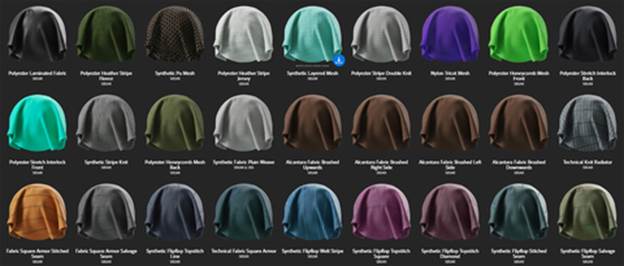 In addition, the company is now offering native Apple M series chip support for Painter, Designer, and Sampler, all part of the Substance 3D Collection.
According to Adobe, later in the year they plan to expand Substance 3D's capabilities with 3D sculpting workflows following the release of Substance 3D Modeler, which is currently in beta. Modeler introduces an intuitive approach to 3D modeling and eliminates previously complex and technical constraints. The desktop and VR tool can be used to create concept art, sketches and prototypes, detailed characters or props, or even to sculpt an entire scene.
Meanwhile, starting this summer, Adobe will expand access to Substance 3D for teachers and students free of charge.
In other news, Adobe Research along with Adobe Commerce showed off new AR and 3D shopping tools that enable customers to scan products using their mobile devices to compare product pricing and obtain product details and product reviews. The company also previewed a new AI-powered approach that delivers a high-quality AR experience with reduced load times by prioritizing AR content that is more likely to be relevant to the viewer based on their movements within the physical space, for instance. Adobe says this technology will be integrated into Adobe Aero later this year.
While Substance 3D received a lot of love from Adobe, the company's venerable Creative Cloud did not go unforgotten, as Photoshop, Lightroom, and Lightroom Classic are receiving new features, too. Photoshop is getting new editing and usability enhancements for the Web (currently in beta). Meanwhile, the company is leveraging its Sensei AI and machine learning to simplify complex workflows and streamline cross-device (desktop, Web, and mobile) collaboration workflows for Photoshop and Lightroom users. New editing and time-saving features have been added to Lightroom and Lightroom Classic, as well, including support for video, various new presets, side-by-side photo comparison, and more.