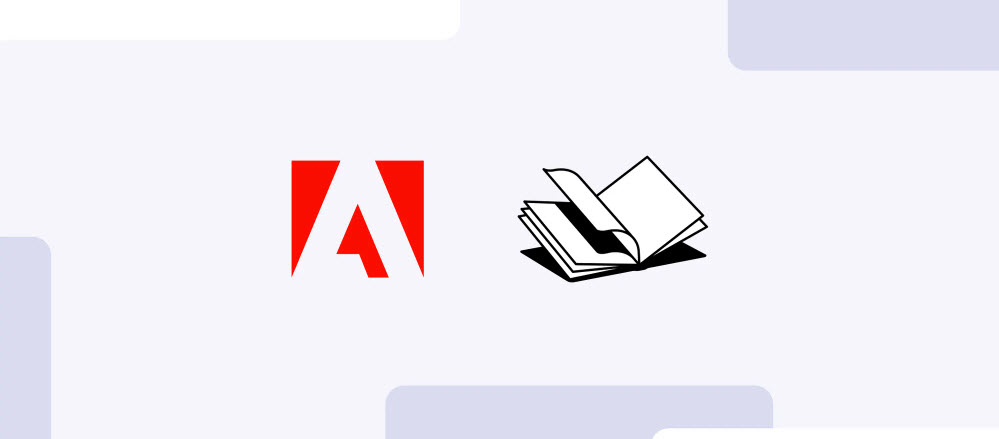 At Adobe Max 2021, Adobe talked about its mission to enhance creativity for all users across the globe. Content creation work of the artists is evolving continuously and needs to be shared with the team effectively in realtime. At the conference, the company announced updates across its Creative Cloud flagship applications. To empower designers and bring others into the creative process, Adobe announced collaboration tools (in beta) like Creative Cloud Spaces, Creative Cloud Canvas, and Illustrator on the web with basic editing capabilities. It is a digital space that designers need to ensure that every team member is on the same page. The project teams have access to project files, links, and libraries in a centralized location.
This week, Adobe announced that it has acquired Abstract Notebooks. Launched in 2017, Abstract says that designers deserve better tools for meaningful collaboration. The purpose of building Notebooks was to give creators a place to share ideas, give context, debate details, and expand possibilities, the company said.
Adobe says that Abstract's vision aligns with that of Adobe's about making the design process simpler and more integrated. Abstract believes that good design means more than just visuals. It has to be seen as part of a bigger picture and needs to make an impact on business—moving from design output to outcomes.
The company's blog post is as follows:
Today Adobe completed the acquisition of Abstract Notebooks, bringing the functionality to the top of creators' wish lists—native documentation and review – into the Creative Cloud ecosystem. Notebooks' technology will simplify the design collaborating process, allowing stakeholders across the creative process to work together and iterate on concepts in realtime.
The Abstract and Notebooks' team vision was to create a new platform specifically for managing the design process, which aligns very closely with our mission to empower creative professionals.
This also makes Abstract a really good fit with the newly announced Adobe Creative Cloud Spaces—now available in limited private beta. Creative Cloud Spaces will offer a new way to keep everyone on the same page, bringing content, context, and people together in one place to drive alignment across creative projects from start to finish.