Nothing as we know it has been, or will be, the same.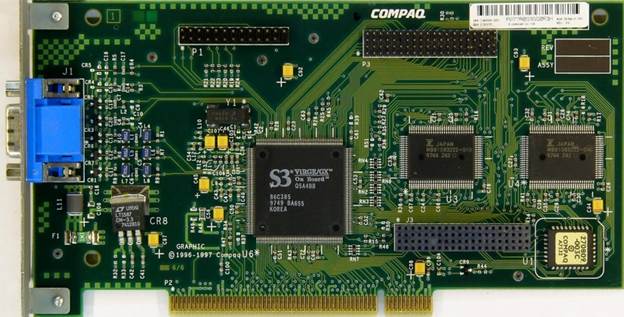 The year started with uncertainty and half-way in, things still haven't settled down; maybe they never will.
Nvidia kept introducing new GPUs and AIBs. Its Deep Learning Super Sampling (DLSS) has given the company an edge with dedicated hardware accelerated ray tracing. They kept making ray tracing more compelling and reaffirmed its intention to buy Arm (first announced in September 2020).
AMD tested and talked about RDNA2, and ray tracing, and finally at Computex made announcements. Several of them. Lisa Su is at home on the Computex stage and Su offered Taiwan new product opportunities for the Radeon 6000 graphics boards. She also unveiled AMD's new Advantage technology that makes the most AMD CPUs and GPUs in the same systems. After the dust settled, AMD had its one-more-thing moment with the announcement of new Workstation Boards.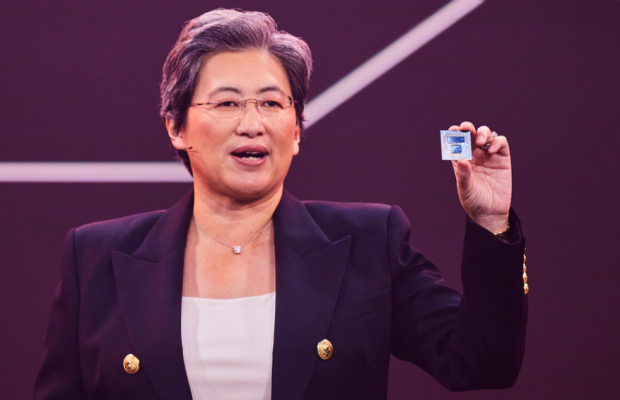 Intel continued to issue leaks via Facebook and Twitter that said or revealed nothing as they slipped their delivery date for the vaunted but vaporous Xe. Still, the company's financial performance is in line with expectations. The company is benefitting from the 2020 surge in PC sales.
The field of GPU providers is growing. Two Chinese companies said they were building GPU-compute AIBs, and two US companies said they have GPUs in development (a third is in the wings).
Arm released new GPU designs—the Mali-G710, Mali-G510, and Mali-G310—and Imagination Technologies released two, revitalized their ray tracing IP, moved into the automotive sector, and quietly mentioned that Apple is again a great customer.
Apple introduced the M1 with its own (ahem) GPU, and Qualcomm tweaked its three-year-old GPU.
Samsung unofficially announced its Exynos SoC with AMD GPU IP inside—actually, AMD announced it for them at Computex.
Nvidia announced it is sticking its SoC into all the Mercedes it can find, while Arm'ing robo taxis and trucks around the world. Incidentally, Nvidia has announced the acquisition of DeepMap. DeepMap and Nvidia have been involved in the Mercedes robot-taxi trial.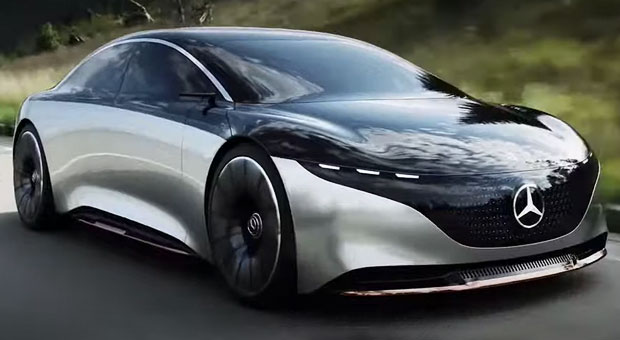 DMP expanded its AI suite beyond its own GPUs and ISPs to Qualcomm, NXP, and Nvidia.
VeriSilicon expanded their GPU scope from automotive to wearables, mobiles, and even PCs.
And Think Silicon held a party to celebrate a new office and one-year anniversary of being acquired by Applied Materials.
The story that got all the headlines, however, was the scalping and speculative buying of AIBs, microseconds after being made available. The asking price (by scalpers) for AIBs has shot up faster than Beanie Babies in the 1990s or GameStop share prices last week.
Meanwhile, if you actually wanted an AIB, you needed to dip into your 401k.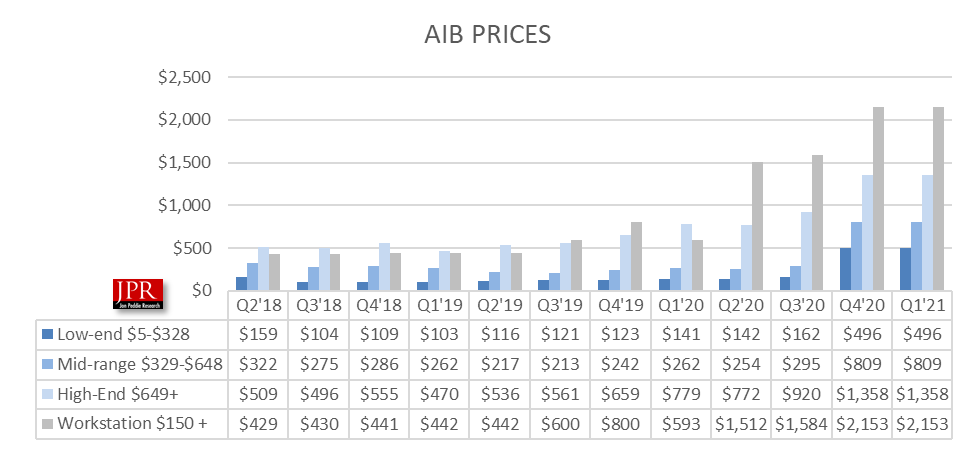 Heading for a cliff?
If, as we, the self-appointed contrarians, think that the AIBs have been snatched up by actual and wannabe scalpers and not crypto-miners, then what's going to happen when those scalpers find they can't sell the AIBs?
The other point-of-view is that the AIBs are being gobbled up by amateur (wannabe) crypto miners who perceive an opportunity (and haven't done an ROI calculation). These folks, it is reasoned, will give the mining thing a go and then either game-on with the AIBs or try to sell them. Since China, home of the world's largest crypto mining installation on Earth, has put the kibosh on crypto currencies, the mining landscape is shifting. Those farms are not expanding, not buying new AIBs. And, of course, Nvidia has put a mining throttle on their new AIBs and introduced a crypto card. So now we just have to wait and see what happens to channel inventory and demand prices.
GTC, Computex, and E3 have passed, and GDC is up next. When GDC is over, we'll have better vision of what the AIB landscape looks like.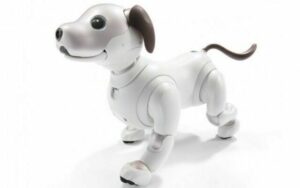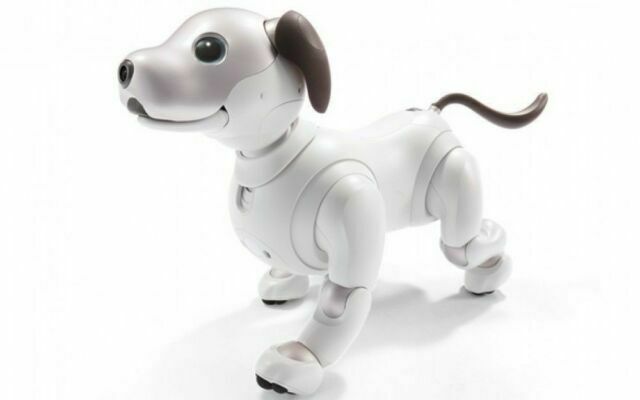 In the meantime, check out our Mt. Tiburon Testing Labs stories on the new Nvidia TI duo, the 3080TI and 3070TI. And if you want some numbers on workstations, GPUs, or AIBs, visit jonpeddie.com and browse. There's also a new white paper on a cute robotic dog from Sony called aibo and an opinion paper on crypto.