Nvidia Omniverse is the tool that developers use to create massive virtual worlds and operate metaverses, and it is receiving some major updates. At GTC 2023, Nvidia unveiled Omniverse Cloud, a platform that offers enterprises and developers a cloud environment to develop and use simulation and AI to flesh out virtual worlds. New Omniverse Connectors will link Omniverse with popular applications like Blender and Unity.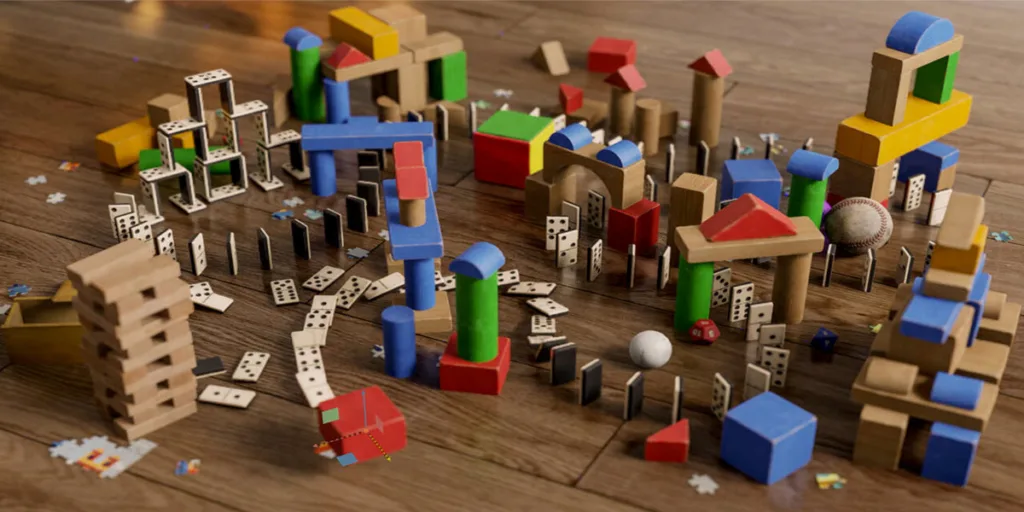 Accessing Omniverse is now easier than ever. Soon, enterprises can bring RTX into the office using an RTX 5000 Ada Generation laptop GPU. Omniverse and other industrial metaverse workloads can be handled in the office or from the comfort of home.
During the GTC keynote, Nvidia CEO Jensen Huang gave us a sneak peek into the Omniverse release coming this spring. Many Omniverse USD apps are receiving a face-lift. Omniverse Create will become Nvidia USD Composer, a foundation application that designers and creators can use to generate USD-based datasets and build industrial virtual worlds. Omniverse View will become USD Presenter, for teams to showcase and review USD projects. These tools will go hand-in-hand with USD-GDN Publisher, which is a suite of cloud services that allow service providers to access their USD projects from almost any device.