Now the package includes every Maxon product and free ZBrush.
Maxon is continuing its strategy of offering a one-stop solution for editors, filmmakers, motion designers, and visual effects artists by packing its Maxon One with every single Maxon product, including Redshift, Cinema 4D, Red Giant, Universe, and Forger. The company even added ZBrush, the digital sculpting and painting solution it acquired last December, to the Maxon One package as a free offering. Not surprisingly, Maxon also did some spring cleaning, unveiling spring 2022 upgrades and new features across all its creative tools.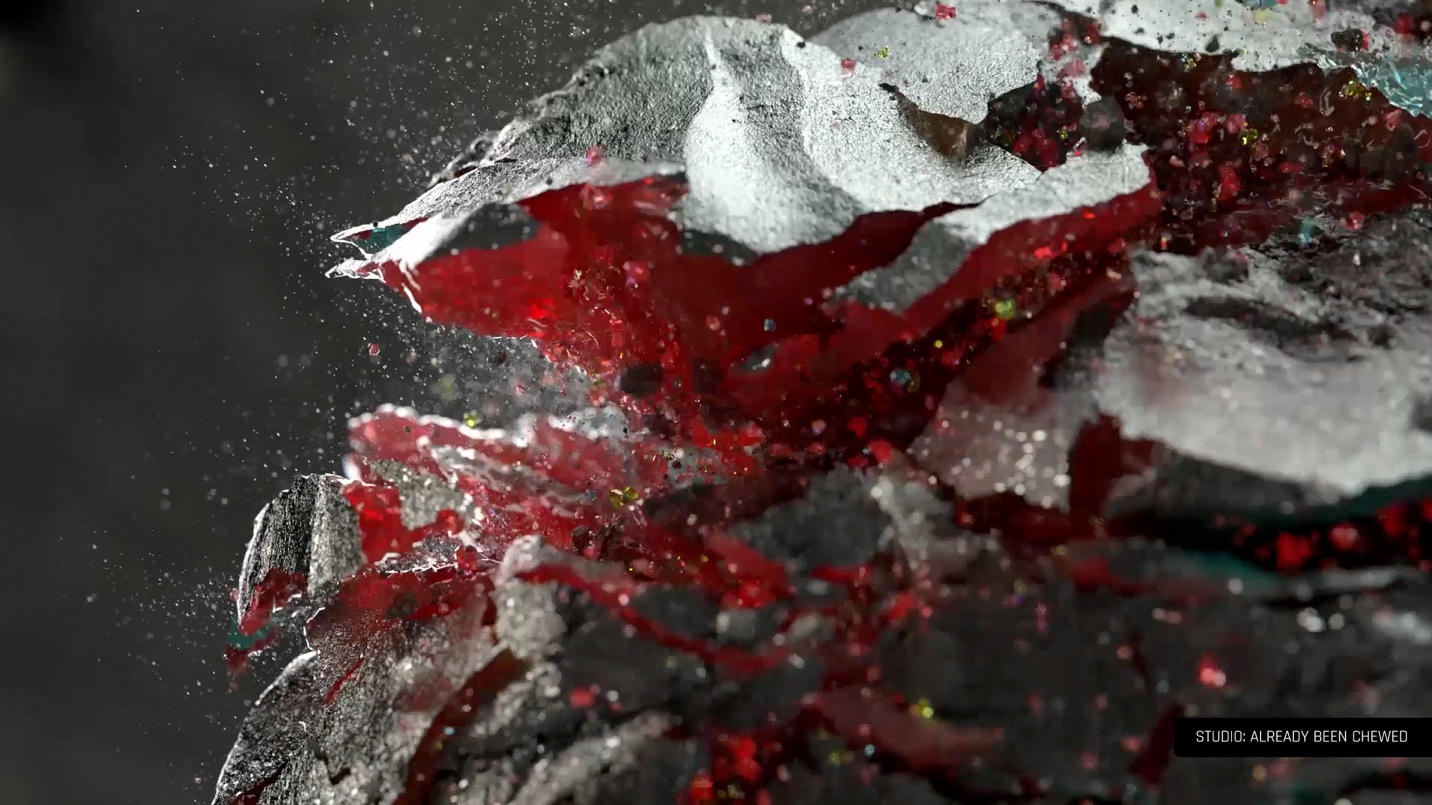 Redshift
One of the big announcements pertains to Maxon's GPU-accelerated, biased Redshift renderer (biased rendering enables the user to adjust the quality of individual techniques). In the company's ongoing effort to bring its Redshift renderer to more users—part of its "Redshift Everywhere" effort—Maxon has added CPU rendering to the engine, which previously only supported GPU rendering. With Redshift CPU, any Cinema 4D user can view, modify, and build projects using Redshift, without needing specialized graphics hardware. In fact, Redshift's materials and rendering can be utilized on any system and with any number of creative tools, including Houdini, Maya, 3ds Max, Blender, Katana, Vectorworks, and ArchiCAD.
In addition, users can more easily define surfaces and exchange material definitions, thanks to a new Standard material, which offers diverse shading models for improved photorealism.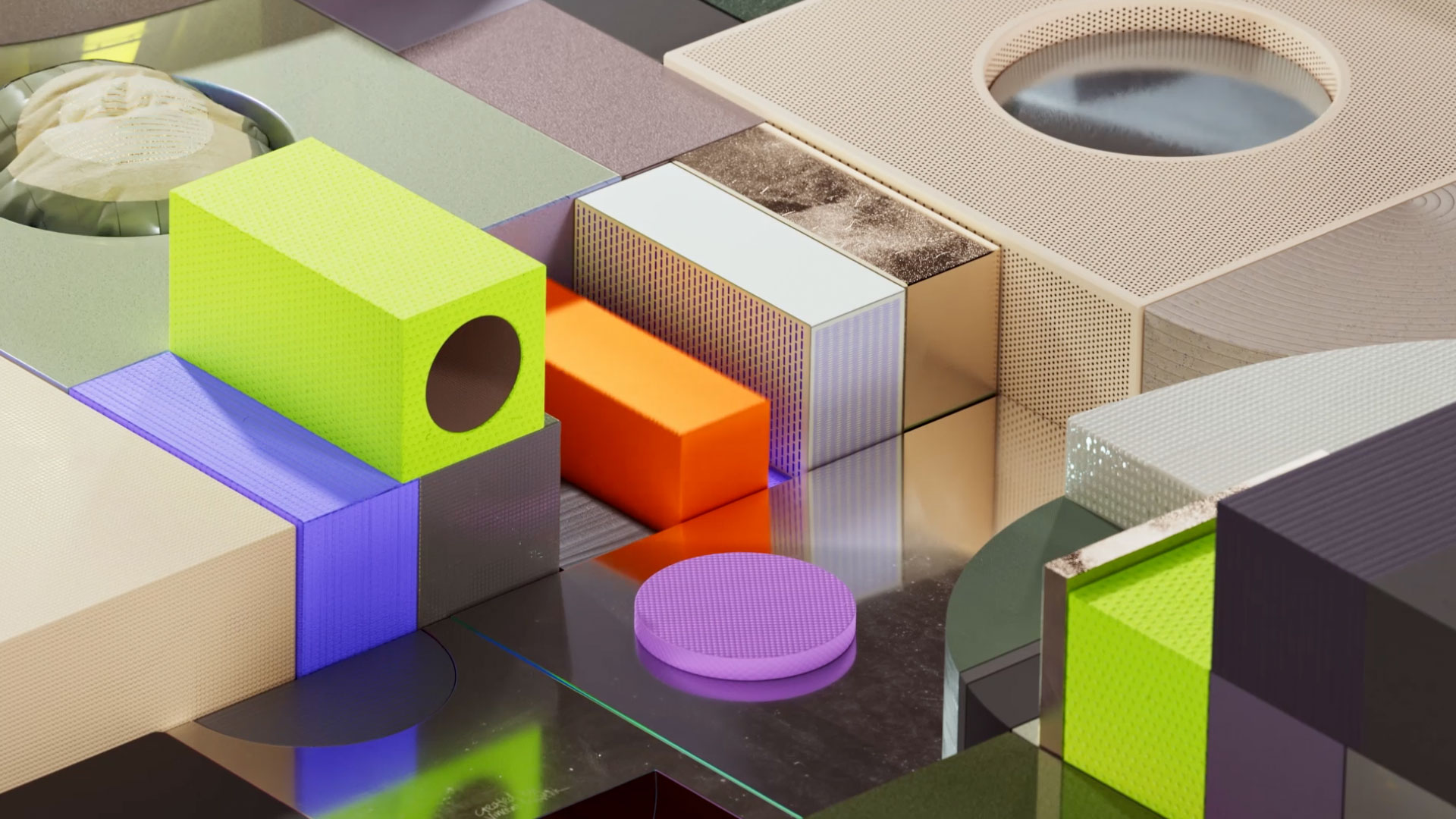 Cinema 4D S26
Maxon's 3D modeling and animation software, Cinema 4D is now sporting new technology that has been added across the Maxon line. This includes the addition of Redshift CPU and improved integration with Redshift. As a result of its ZBrush acquisition from Pixologic not long ago, Maxon has brought procedural automatic retopology to Cinema 4D via ZRemesher, part of ZBrush's retopology system, for achieving optimized meshes.
Cinema 4D Subscription Release 26 includes further enhancements across the entire 3D workflow, including modeling, animation, simulation, and rendering. This includes the introduction of new procedural and interactive modeling tools and an all-new cloth and rope simulation system.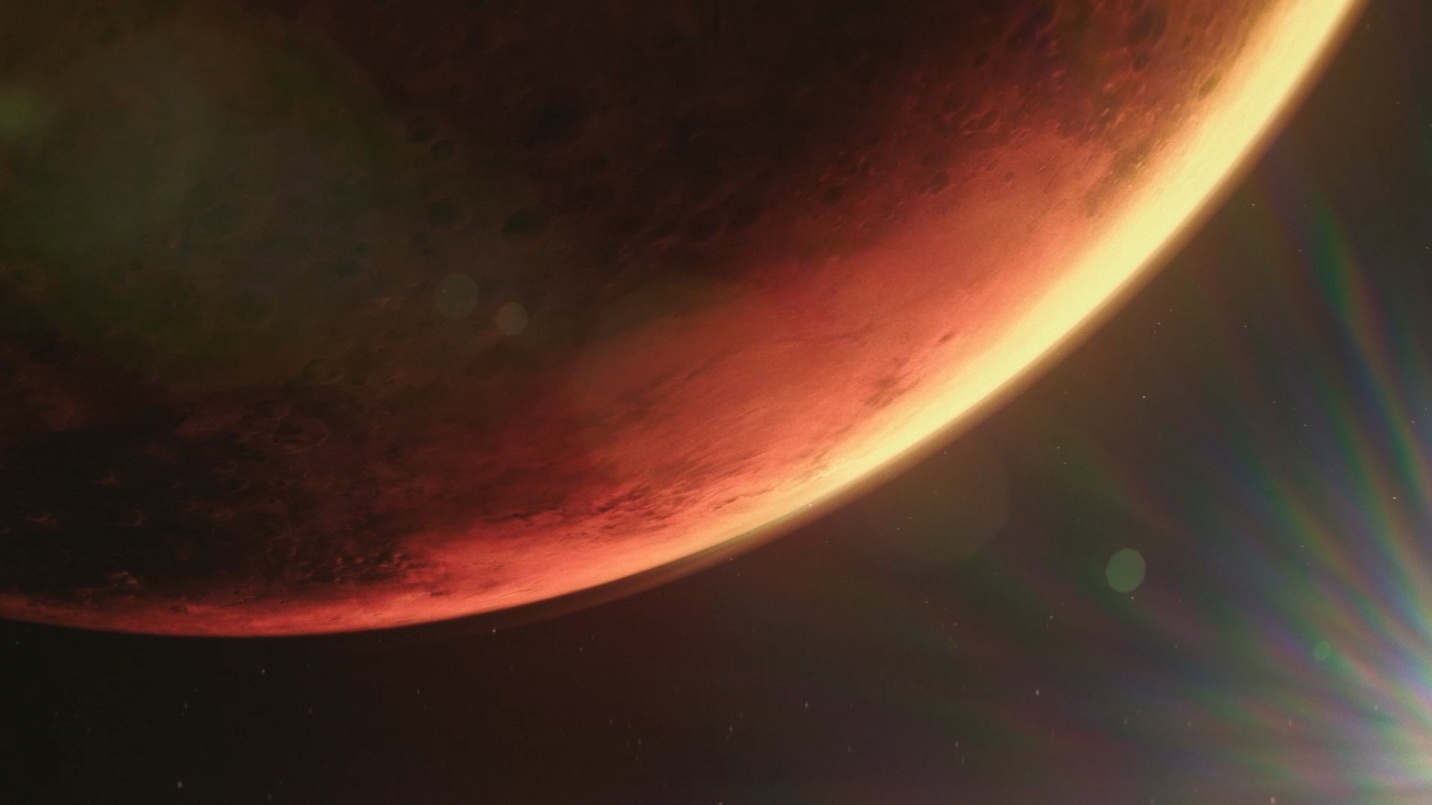 Red Giant
Red Giant's diverse editing, motion design, and filmmaking tools for editors and compositors have been expanded, as well. The VFX Suite 3 now has Real Lens Flares for creating lens flares based on simulated optical models and ray traced light. As Maxon notes, these are not simply 2D sprites, but true 3D simulations. Also, Magic Bullet Suite 16 now includes new Halation and Optical Diffusion tools for Look, along with OpenColorIO support. And Trapcode Suite 18 offers M1 support for all Trapcode tools, while Particular now supports layer maps.
Meanwhile, Maxon has added four new tools to Universe 6, its video transition and effects plug-in for editors and motion graphics: Sketchify, Chromatown, Box Bokeh, and Stretch. Sketchify adds sketch- and toon-like effects to footage; Chromatown creates chromatic streaks and blurs for warpy looks and transitions; Box Bokeh provides square- or diamond-shaped lens bokeh effects; and Stretch Transition adds a stretchy crossfade between clips for a warp-like transition. Moreover, 70-plus new presets have been added to Universe 6, speeding up artist workflow.
Forger
Lastly, Maxon is further expanding creativity on the iPad beyond sculpting to polygonal modeling in the latest version of Forger, the company's mobile sculpting app. Maxon called the move the first stage in its plan to provide hard-surface modeling capabilities. Forger is built with Cinema 4D's parametric primitives—planes, cubes, spheres, cylinders, torus, pyramids, capsules, and more—giving artists a starting point for creating 3D sculpts and models. These primitives can then be shaped and crafted into complex creations with Forger's sculpting tools using the Apple Pencil.
Maxon has stated that this is the initial step in its plan of bringing to the iPad the most powerful modeling and sculpting tools available on any mobile platform.
These product updates are available now at the same price as before. Maxon One subscribers can download this multi-product update via Maxon App.