By Jaydeep Bhattacharjee
Magic Leap has launched its Independent Creator Program meant for independent AR app developers. At the LEAP conference in August 2018, this grant was mentioned as one which is directed towards the interested developers in the field of technological expertise and who will make the AR headsets more powerful and realistic. This fund offers grants of $20,000 to $500,000 to independent developers working on the AR headset and along with the fund, the program is also supposed to provide hardware engineering, marketing, and financial support for selected developers. An awards program was also introduced for the most innovative independent programs which will also bring them to highlight their achievements.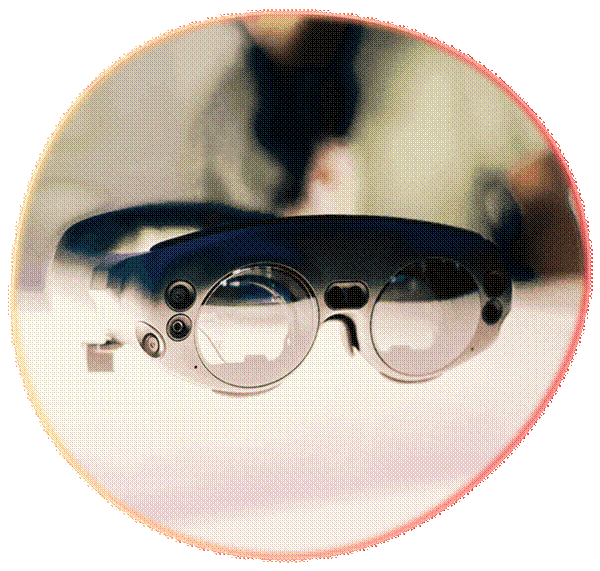 Magic Leap's Chief Content Officer, Rio Caraeff, in his public appearance, made it clear that this is a part of multi-wave program and is designed to benefit the best independent technical developers of AR headsets with financial benefits, hardware engineering support and marketing help. Magic Leap currently has less than 20 programs available in the market and they hope to add an additional 10 by the year-end. However, they firmly believe that by the new grant statement making its impact felt across the world, they should be able to bring about 30 to 50 new pieces of software to the market in the next year or so. According to Caraeff, they expect their product catalog to increase next year which is expected to improve their sales as well. Their earlier program Magic Leap one, worth $2,300, which was launched in August 2018, has got them 20 programs on the platform, mostly in the gaming and entertainment space.
The company wants the platform to be open and diverse.  The only obligation, the participants will have, is to ship something to the Magic Leap world store in a certain time period. Developers will have the option to show the abilities of their app that makes use the Magic Leap glasses, which can create new digital animations with real feel.  An internal review team will judge the entries and then decide the first batch of approved pitches with the first deadline set on December 15, 2018.
Jaydeep is an experienced research professional with more than a decade of experience in various relevant industries and has worked in companies like Flextronics, Frost & Sullivan and Information Services Group in the past.