Envision a CPU with an iGPU using RISC-V.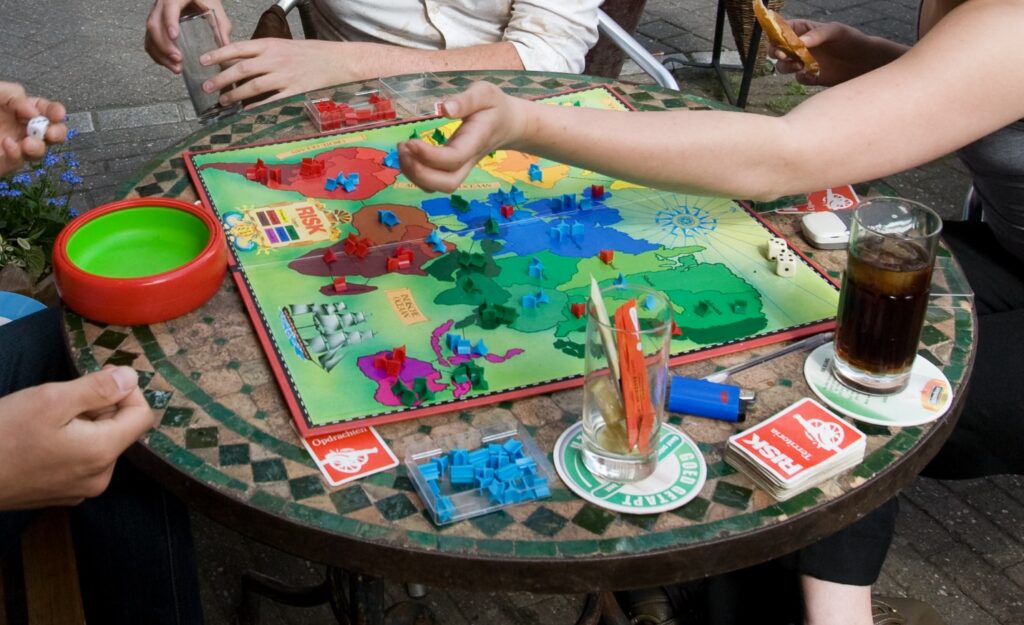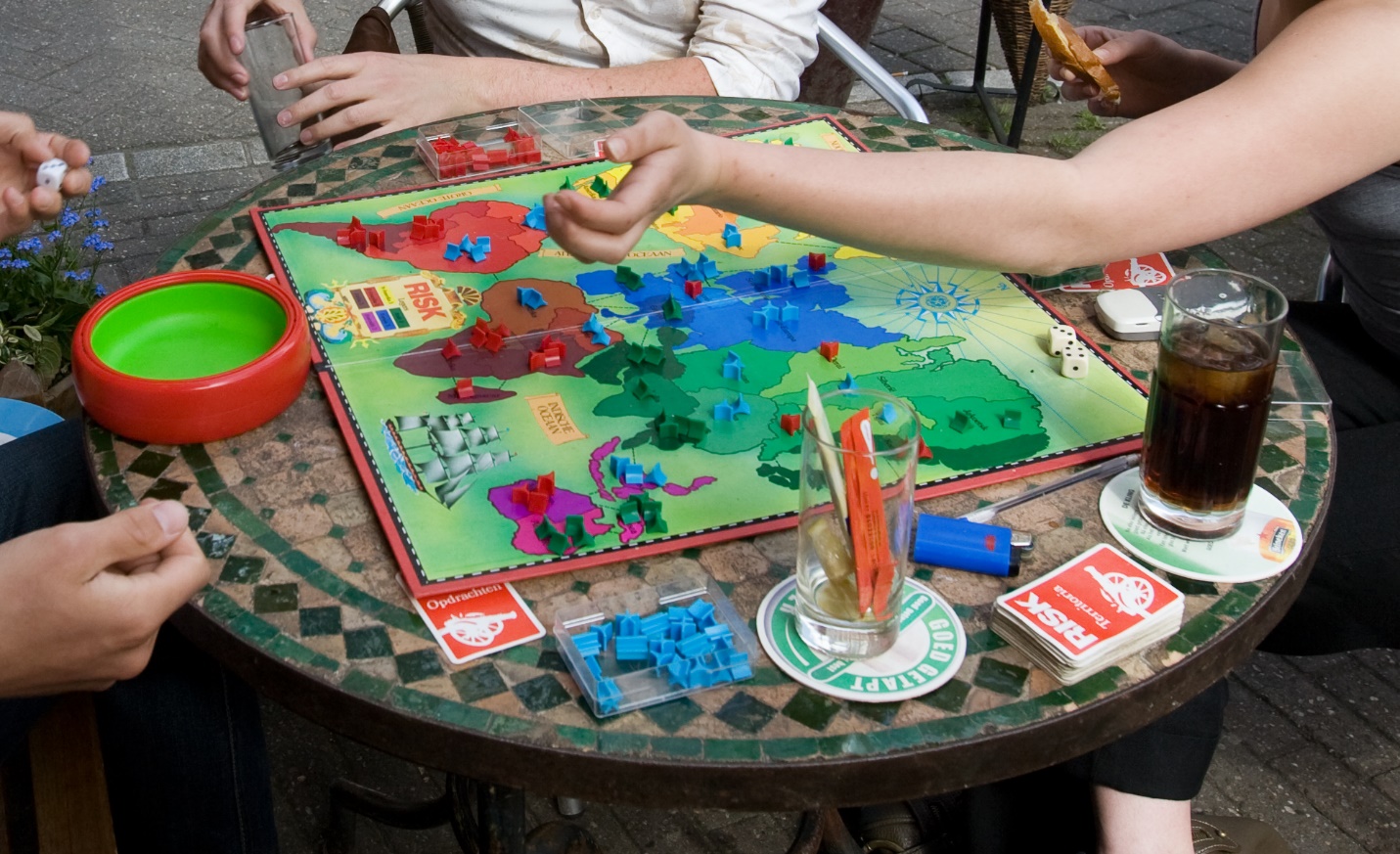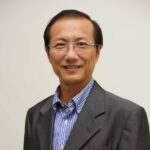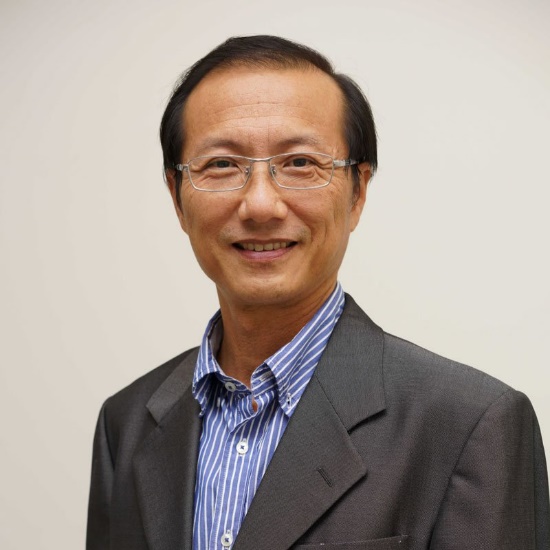 Andes Technology Corporation, founded in 2005, is a Taiwanese supplier of 32-/64-bit embedded CPU cores and a founding Premier member of RISC-V International Association. The company focuses on the embedded market and delivers CPU cores with integrated development environments and associated software and hardware for SoC development. The annual volume of Andes-Embedded SoCs exceeded 2 billion since 2020 and the cumulative volume has reached 7 billion.
Imagination Technologies announced that it and Andes Technology have completed the successful testing and validation of the IMG B-Series GPU with the RISC-V compliant Andes AX45, a 64-bit configurable superscalar CPU. This validation partnership, says Imagination, will offer customers in AR/VR, in-vehicle infotainment (IVI) systems, and IoT products, a complete solution.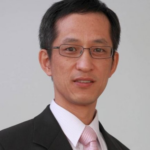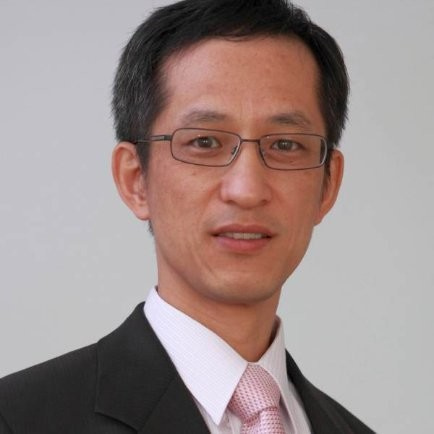 The IMG BXE-2-32 GPU was validated alongside the Andes AX45 CPU as a part of an FPGA platform, containing networking, memory, and peripherals. The FPGA rendered numerous graphics workloads and benchmarks using a Linux-based operating system. The FPGA, said Imagination, demonstrated the flexibility of the IMG B-Series GPU and the interoperability of the Andes AX45 RISC-V CPU.
Dr. Charlie Su, President, and CTO of Andes Technology said, "The RISC-V ecosystem is growing rapidly. To continue its growth and showcase the many possible ways it can be deployed, we partnered with Imagination to provide a quick and easy path to validated GPU IP blocks."
What do we think?
RISC-V is displacing Arm more every day. Still, given Arms multi-decade head start, it will take a decade before RISC-V approaches parity. It's one of the most exciting things to happen in the main processor business since, ah, the Harvard architecture?
The RISC-V ISA has been used in GP CPU designs, DSP designs, GPU designs, and hybrid designs like the Andes–Imagination design described above. The versatility of the RISC-V ISA seems limitless and proponents say its power efficiency is excellent.
Andes has been a first mover in the field and become one of, if not the biggest, RISC-V providers. Definitely, a company to keep your eye on.