A real metaverse but only for professionals.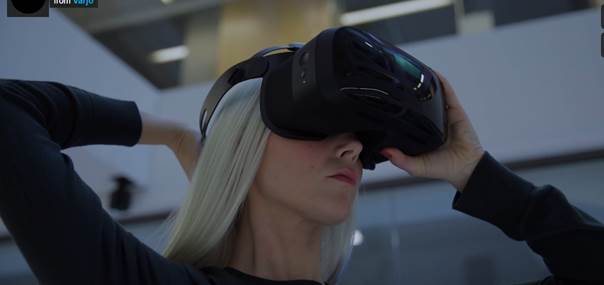 The idea of virtual presence in a mission-critical design review or development processes sounds like science fiction. It was. It was until Helsinki-based Varjo brought cloud streaming to its Reality Cloud platform and moved the company toward its vision of real-life collaboration into the metaverse.
"Being able to achieve the same quality experience through Varjo Reality Cloud with less powerful local PCs is a game-changer for companies looking to scale their use of virtual and mixed reality," said Urho Konttori, founder and CTO of Varjo.
The Varjo Reality Cloud is powered by Amazon Web Services (AWS) and Nvidia GPUs. By streaming content from Varjo's Reality Cloud, local computing requirements are significantly reduced, and the need to have supported software applications installed on every user's local PC is eliminated. Instead, users can simply put on any Varjo headset (XR-3, VR-3, or Aero) and, with a simple link, join a cloud-hosted session to begin collaborating instantly across the globe. Varjo says one can stream from the cloud to VR/XR devices with a bandwidth of only 35 megabits per second.
One of the early adopters was the Irvine, California-based electric pickup truck company Rivian. They used Varjo Reality Cloud to conduct automotive design reviews with Autodesk VRED software. Varjo worked with the Rivian, Autodesk VRED, and AWS teams to transform the automaker's design review process into a cloud-streamed, immersive workflow.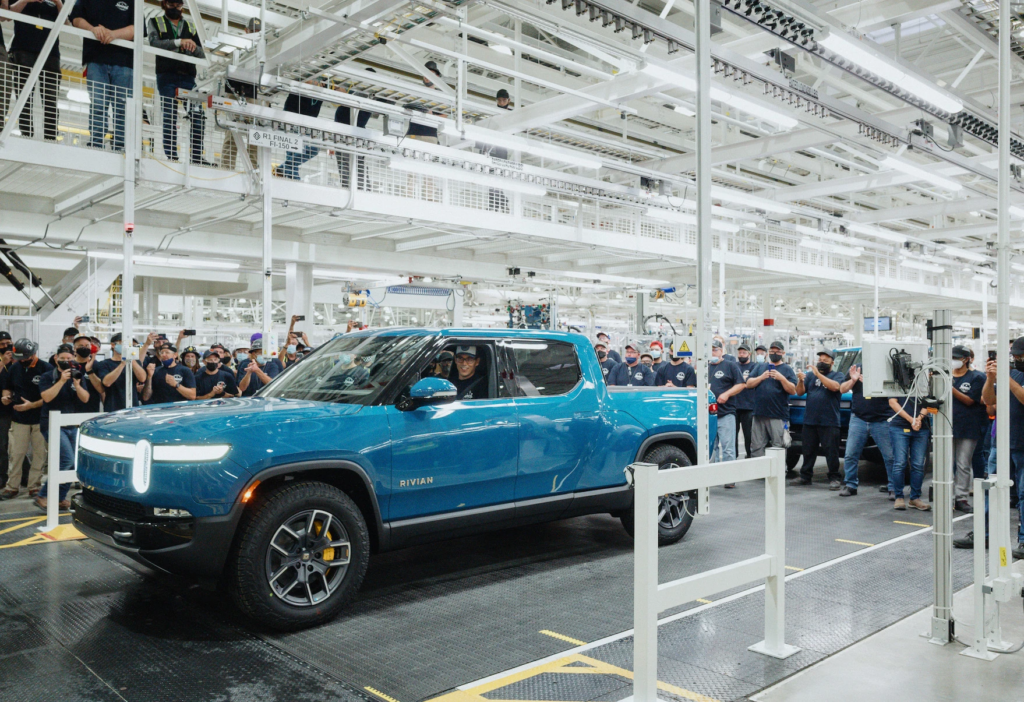 Rivian has operations in Illinois, Michigan, Arizona, the UK, and BC. Now those remote people can work on the same models, communicate in realtime, make mods and everyone can see what is being done in realtime, super high res, wide FOV 3D VR.
"With Varjo Reality Cloud, we can make high-fidelity immersion a key part of our design development and scale it effectively across locations," said Trevor Greene, Lead of Visualization Design at Rivian. "This is a turn-key solution that allows users with very different skill levels to be brought into an immersive environment to collaborate—something that hasn't been possible before."
Not for everybody just yet
Varjo Reality Cloud is still under development and only available to select existing Varjo customers in early access, with commercial availability expected during the first half of this year. Varjo plans to extend its cloud streaming capability for other relevant software and workflows across industries throughout 2022 and invites interested partners and customers to get in touch about early access.
Nvidia is delighted because Varjo is using high-end GTXs in the client side, and in the AWS servers.
A hunk of Varjo's cloud system was built using Oslo-based  Dimension10's technology. Varjo acquired Dimension 10 last July.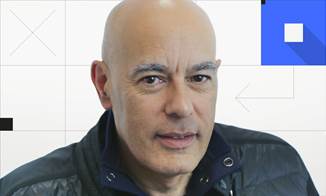 And, Varjo added our favorite visionary, Lincoln Wallen, to the company's board of directors. Lincoln currently serves as the CTO at Improbable; he is a recognized scholar in computing and AI.  Lincoln worked as CTO of Dreamworks where he transitioned global movie production to the cloud.
What do we think?
Timo Toikkanen, Varjo's CEO, has done a fabulous job of taking a super techie company and elevating them to super-star status with investors, clients, and the right decisions on what tech to follow. He and the company successfully, and correctly, ignored the jungle drums about VR being the next great thing and instead kept focused on solving really tough problems. Since then, almost every other VR company has followed their lead, even metaface. If you want a taste of Toikkanen, go here and watch his presentation—you'll be impressed.
Varjo is showing those interested in reality what a VR-based metaverse can and should be. It's not second life with an HMD.