Glassbox packages virtual production allowing realtime data exchange between cameras, DCC applications, and your game engine of choice.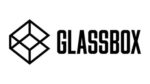 Glassbox Technologies has released its realtime, collaborative software solution BeeHive, an honoree of Advanced Imaging Society Technical Lumiere Award——s 2019. After remaining in beta since last July, BeeHive is now available for Unreal Engine, Unity 3D, and Autodesk Maya. The company is offering a free trial to users.
Glassbox CPO and co-founder Mariana Acuña Acosta likes to call BeeHive "Google Docs of realtime." She is excited to hear what users think of the software.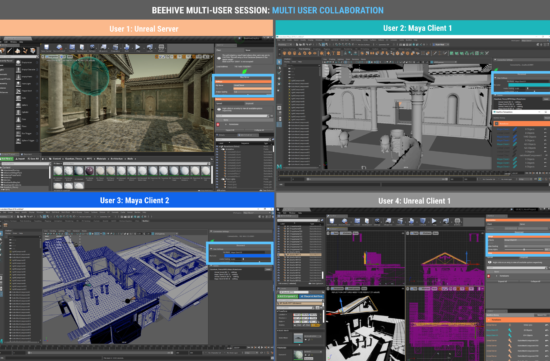 BeeHive is cross-platform software that works as a plug-in for Unreal Engine, Unity 3D and Autodesk Maya. It aims to provide a seamless, collaborative workflow to virtual production teams so allowing directors, cinematographers, and artists to sync, edit and review cameras, assets and virtual scenes from multiple applications at the same time, irrespective of their location. Live modification of assets and visualizations in 3D becomes possible with BeeHive, while inefficiencies of manual import and export processes get removed. BeeHive is also interoperable with Glassbox's virtual camera DragonFly. Therefore creators can visualize changes from a camera's viewpoint as they occur, which is useful for virtual location scouting and realtime review sessions.
Andrew Britton, CTO, Glassbox Technologies, says that Beehive records a complete CG scene from the beginning to the end of the shoot. A central database keeps the recording of the shoot. It unifies the entire pipeline from start to finish. According to the company, Beehive includes a high-performance, real-time versioning system, and a custom-tailored C++ database, which means all changes to files, across platforms, are instantly stored and available if a user wishes to refer to an earlier modification. Moreover, Beehive is multi-threaded, so it introduces minimal overhead to other applications.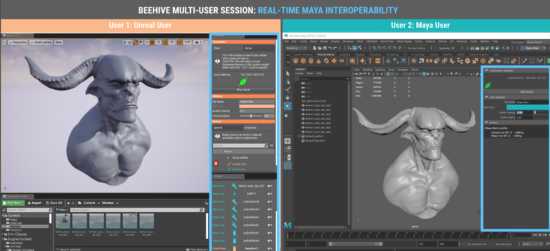 The features of BeeHive include:
Collaborative multi-user scene editing
Live game engine to Maya interoperability
Integrated DragonFly virtual camera workflow
Pricing and availability
BeeHive is available for download as a free 15-day trial from the Glassbox website. It will be sold as packages of floating licenses, based on team size, as either a forever, perpetual license including maintenance or a 'for a while,' annual subscription license, starting at $5,300 annually for a team of five users.