The two companies to unite in an acquisition worth $20 billion.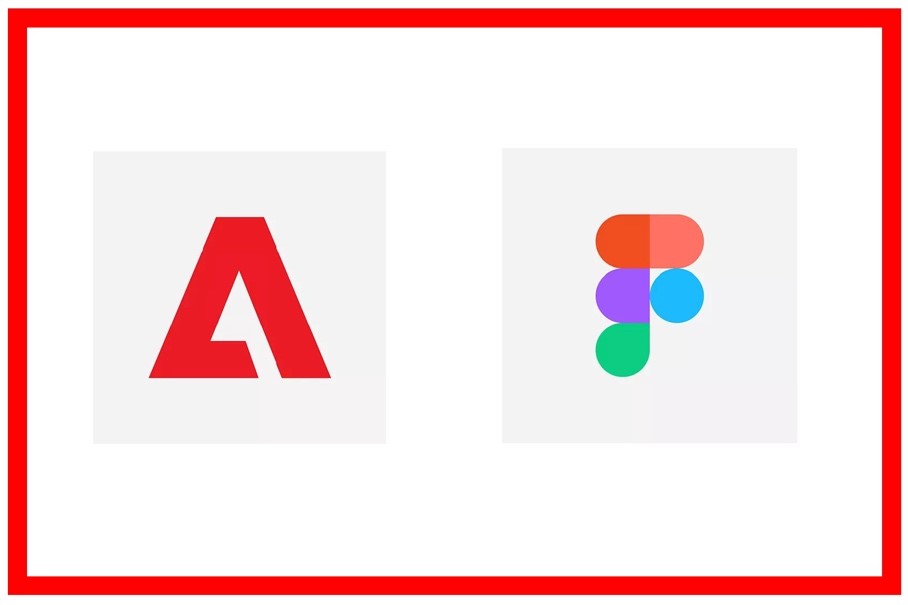 Unquestionably, $20 billion is a lot of money by anyone's standard. Apparently, Adobe believes Figma, a Web-based collaborative application design platform company, is worth every penny of that sum and has announced they have entered into a definitive merger agreement to acquire Figma for that amount, divided equally in cash and stocks.
The deal looks sweeter still to Adobe, as Figma is one of its biggest competitors in the digital design space with its platform competing with Adobe's XD for creating and sharing designs for websites, mobile apps, etc. The acquisition will also help accelerate Adobe's vision for collaborative creativity, the company said.
"Creativity is becoming more collaborative, and as more of our everyday life takes place within the Web and mobile applications, product designers increasingly favor the benefits of working in a Web browser with their stakeholders. As a result, product design has emerged as a uniquely collaborative discipline, driven by powerful design systems and a rich, extensible ecosystem," David Wadhwani, president of Digital Media Business at Adobe, has stated on the company's website.
"Our teams bring together amazing expertise in core creative technology and a platform for Web-based, collaborative applications," Wadhwani added.
According to Adobe, the joining of the companies will make them better together by enabling them to:
Reimagine the future of creativity and productivity
Accelerate creativity on the Web
Advance product design
Adobe contends that Figma's Web-based, multi-player capabilities will accelerate the delivery of Adobe's Creative Cloud technologies on the Web, making the creative process more productive and accessible to more people.
Also, the combining of the two companies will result in a massive fast-growing market opportunity and capabilities to drive significant value for customers, shareholders, and the industry as a whole, Adobe said.
The deal is a true marriage of titans, and financially successful ones at that. Adobe announced the deal as they posted their Q3 earnings of $4.43 billion, while the privately held Figma is expected to add approximately $200 million in net new annual recurring revenue (ARR) this year, surpassing $400 million in total ARR this year.
The transaction is expected to become final in 2023 and is subject to regulatory approvals and other conditions.
San Francisco-based Figma was founded in 2012 by Dylan Field and Evan Wallace, with the focus on helping teams collaborate visually and making design widely accessible. It has accomplished that by enabling designers of interactive mobile and Web applications to collaborate through multi-player workflows, sophisticated design systems, and a rich, extensible developer ecosystem. Today, Figma employs approximately 850 people worldwide. San Jose-based Adobe, meanwhile has more than 26,000 employees globally. It was founded in 1982 by Chuck Geschke and John Warnock.
Field, Figma's current CEO, will continue in his leadership role with the Figma team and will report to Wadhwani. Until the deal is finalized, each company will continue to operate separately.