Can Christa Quarles take Corel up a notch with a more innovative cloud and digital services strategy?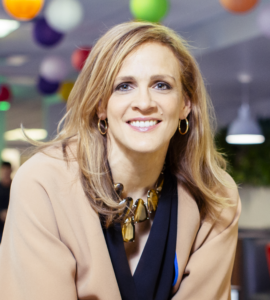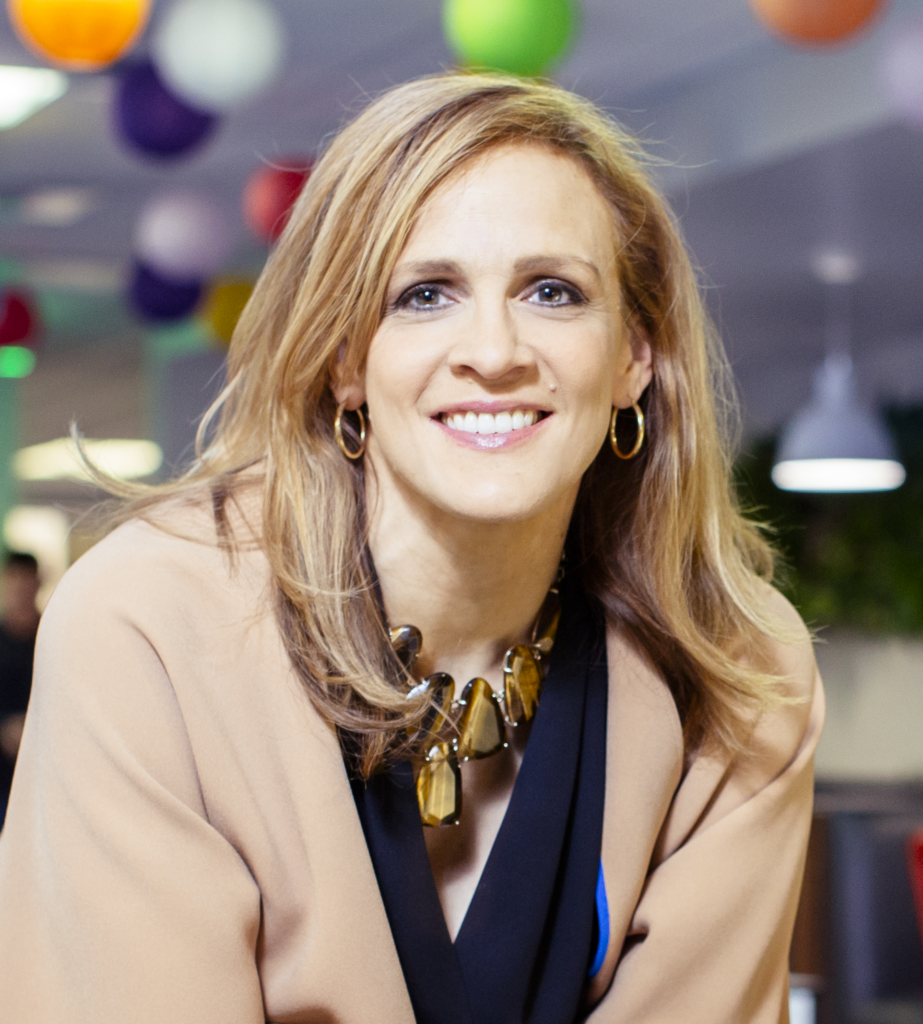 Christa Quarles has been named CEO of Corel Corporation. Quarles comes to Corel from stints as CEO of OpenTable and executive positions at NextDoor, and The Walt Disney Company. In the prepared statements welcoming Quarles, John Park, Chairman of the Board and KKR Partner, praised Quarles' experience in B2B and the consumer Internet Space, areas where Corel clearly wants to find strength. He also notes that Quarles is new school with experience at innovative technology companies. Quarles joined equity firm Advent International as an operating partner involved in investments in the consumer, marketplace, and Fintech industries.
Corel has been in the market for a new CEO since its previous CEO Patrick Nichols announced his acceptance of the CEO post at Quest Software. Equity firm Francisco Partners spun Quest Software with its acquisition of Dell Software Group in 2016.
Nichols rose to take the CEO seat of Corel from his role as GM at Winzip, one of Corel's piggy bank divisions like Wordperfect and more recently Parallels. During his five and a half year tenure as CEO, Nichols continued Corel's tradition of acquiring companies on the downgrade for their technology and engineering bench. Nichols led the acquisitions of Roxio from Rovi Corporation (which changed its name to Tivo with the acquisition of the floundering digital recording pioneer and then slipped beneath the waves), Pinnacle from Avid, Reviversoft, and then as CEO saw the company acquire Mindjet Mindmanager, Gravit (vector graphics design), ClearSlide (sales engagement, CRM) and Parallels and other tidbits continuing another grand tradition at Corel—striking off in unexpected directions.
Corel has been alternately a public company and a private company managed by Vector Capital since 2003 when Vector originally took it private, then brought it out as an IPO with the acquisition of WinZip and pulled it back to private in 2006. Equity firm KKR bought Corel in 2019 for a rumored $1 billion. The company now claims to serve 90 million knowledge workers.
In her contributed quote, Quarles says, "I look forward to collaborating with our executive team to continue the company's already impressive growth path and position our business for future success."
She also expresses the same enthusiasm for M&A that has brought Corel all the interesting puzzle pieces it now has.
What do we think?
If you search for Corel Corporation, you will find a company that means different things to different people. Certainly, we primarily think of Corel in terms of its content creation tools for CAD, Graphics, Video, and photography, but other organizations identify Corel as the company that makes Wordperfect, Parallels, or even WinZip. But, the company has the potential to be much bigger than its parts.
As Adobe has very ably demonstrated, there's gold in the marriage of content creation and digital information management. So far, Corel has been just collecting picks and shovels but it's in a good place to leap ahead by actually putting its tools to work together as it has been doing with its CAD, CorelDraw, and technical illustration tools.
One thing that clearly happened under Nichols' watch is that he got the trains to run on time. Products are now updated on a regular schedule. Innovation comes unevenly, but customers appreciate seeing bugs fixed, hopefully, and even modest advances.
The company has struggled with moving to subscription after spending almost a decade battling Adobe over its subscription model. Now subscription is making more sense for Corel products and the company needs to figure out how to make it palatable to enough people to make it profitable. Also, the company has to invest in more R&D to add on the skills its needs to modernize development and distribution. There is no better time for this kind of work than with the arrival of new management. This is a very good gig for Quarles who has experience in the equity game and public company politics.
In addition to getting a new CEO, Corel is also under new management after its acquisition by KKR Partners. They're going to be looking for a little ROI on its billion buck investment and that spells IPO.