LightWave 3D, it appears, is not dead. It was just in a coma. After NewTek, LightWave's previous owner, was bought by Vizrt in 2019, the software received little attention at its new home. To be fair, it wasn't getting much love at its former home, either, in its last few years there. But now, a white knight and a dedicated team have stepped in with the goal of reviving LightWave and returning it to its former glory as a state-of-the-art software package.
For those who thought LightWave 3D had met its demise, think again. Its last years under owner NewTek were not kind to the 3D modeling, animation, and rendering software, and it was further neglected when Vizrt bought NewTek in 2019. Now, LightWave is getting another chance.
A newly formed LightWave Digital, headed up by Andrew Bishop (formerly head of Darkside Studios), is working to revive the software after being handed the proverbial keys by Vizrt. Bishop, a longtime LightWave animator, will serve as creative director of the new company. He is joined by Donetta Colboch, Elmar Moelzer, and Jack "Deuce" Bennett, as well as others. "We have huge plans for its future, not just short term but also long term. We are extremely pleased to have worked closely with Vizrt in making this come together and thank them hugely for enabling this," Bishop stated on the NewTek forum.
The forum and Discourse seem to be the favored methods of communication on this subject, as little (actually, no) information was provided through the traditional channels. Nevertheless, on the LightWave 3D User Community forum, a member shared a letter from Vizrt saying the company has been looking for a home for the software that offers the commitment and enthusiasm LightWave deserves. The letter further noted that Bishop and his team have stepped forward to acquire LightWave 3D under the name LightWave Digital.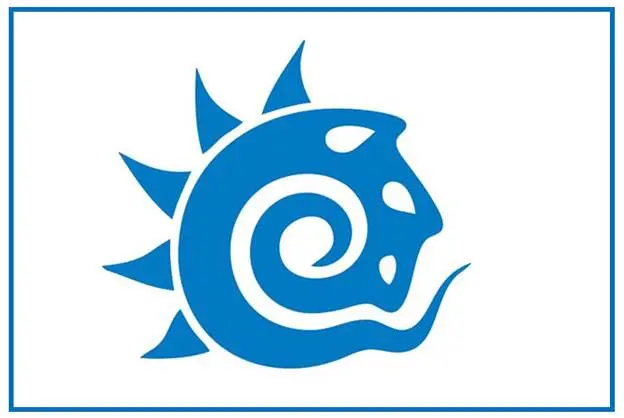 LightWave has a long history in the DCC community. LightWave officially arrived in 1990 when Allen Hastings and Stuart Ferguson were hired to create the program by Tim Jenison and his newly formed NewTek company to run on NewTek's Video Toaster. A stand-alone version was released in 1994. LightWave was on its way.
The software grew in popularity, particularly among those working on television shows. By about 2000, LightWave development seemed to ebb and flow, with a quiet period during which there was rumored disagreements between the original developers and NewTek management. But with a new team, LightWave 8.0 was released, and the software again gained ground in the industry. A period of free upgrades followed, and in 2006, version 9.0 was released, followed by four years of point releases.
In 2010, NewTek brought artist Rob Powers on board to lead the development of LightWave. Prior to his arrival, NewTek was working on a complete rewrite of the product, which it was calling Core. Core was scrapped in 2011, with the advancements folded into LightWave 10. Powers and the team had big plans to make LightWave a formidable tool across architecture, CAD, games, films, and more. LightWave 11 and 11.5 introduced some amazing features, but then came a series of bug-fix releases. Momentum seemed to stall, with occasional bursts of creativity.
Then came the hush, and then the buyout by Vizrt. Yeah, there was some work LightWave 2020 is proof of that, apparently.
Today's a new day, however, and many are excited about LightWave's revival.
The team will be upgrading the last release of LightWave, which is version 2020, to LightWave 2023, with a planned release in the fourth quarter of this year.
Moelzer re-tweeted a statement from Bishop concerning the new chapter of LightWave: "So, now the hard work starts. I promise you guys, we will make this great again. Elmar, Deuce, Jo, Donetta, and the whole team all want the same things. Over the next five-plus years, we will transform LightWave back into a state-of-the-art 3D package, and yes, we have listened to all the comments over the last few weeks. We aim to have an upgrade out in around six months and follow that up with a second six months after that. By the third upgrade, we should hopefully be adding the bigger features we plan on implementing."