Author Archive: Alex Herrera
Alex Herrera is a JPR analyst specializing in workstations. His in-depth, continuously updated reports are available at the Jon Peddie Research site. A complete list of JPR reports and other products is available at https://www.jonpeddie.com/store/.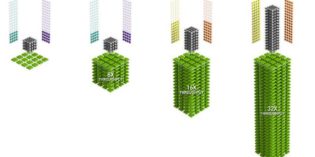 A big-picture look at how Nvidia got to Turing, and how the new architecture signals an inflection point in GPU evolution.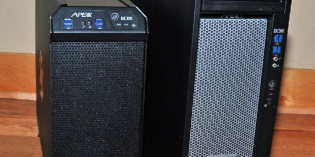 Boxx introduces first AMD Zen-based workstations and reviewer Alex Herrera find the new products exhibit Boxx's attention to detail and quality.