Jon Peddie Research surveyed the users and would-be users of virtualization technology.

 
By Jon Peddie
We just wrapped up a survey of end users and asked them questions about their awareness and interest in virtualization and remote graphics. The first thing we wanted to find out was whether they even knew what a virtualization thingie was—they did, and a significant proportion of them (11%) said they were already using it.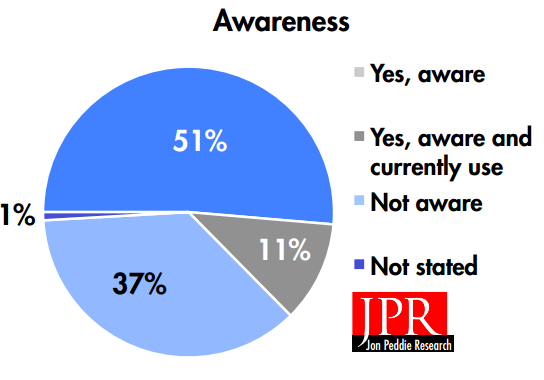 We also wanted to make sure the people we were asking were senior enough, and technical enough that their views and response would be meaningful, and they were. Over 18% of them were senior management, and 62% were engineering and manufacturing managers.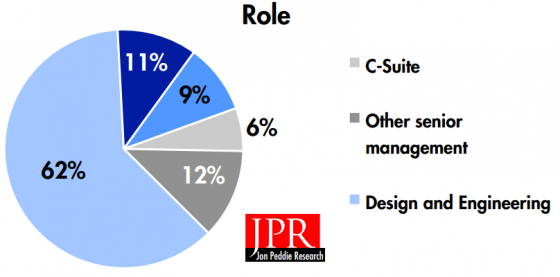 Last year, we focused on industries in the engineering community like CAD. This year, we broadened the scope to try and reach people in all industries that use graphics for some part of their process. After we qualified the respondents, we wanted to know what they thought virtualization could do for them, and we asked dozens of questions. One of the key questions was about productivity, and the respondents overwhelmingly (72%) thought their productivity would be enhanced.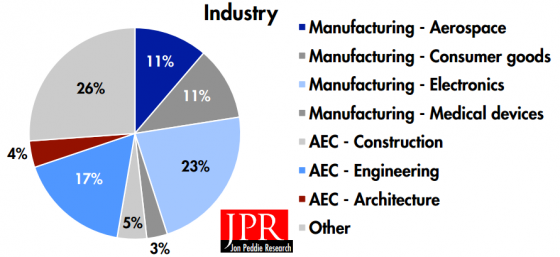 At our forthcoming Virtualize conference, October 29 at the SFO Hyatt, we will release the full report and discuss it as well as many other aspects of remote graphics, cloud paging, virtualization, and web-based apps.