Who would have thought back in 1986 a $99 CAD product would be around so long? The list of new features is long.
In 1986 two really small teams of developers—one near Seattle, the other in South Africa—released an inexpensive 2D CAD product for the IBM PC. The one based in the US (Generic CADD) quickly gained media attention and grew rapidly, becoming such a perceived threat to Autodesk that it bought the company in 1989. Meanwhile, the South African product (TurboCAD) found a small but loyal following, first in South Africa, then in the UK and finally in the US. Most of its initial US customers came from small ads placed in Computer Shopper, a tabloid weekly newspaper that was a mainstay news source in the early days of microcomputers. Product management and ownership went through quite a few changes over the years (check the Wikipedia "TurboCAD" entry for details), but today IMSI/Design releases TurboCAD Pro Version 20, while Generic CADD is an asterisk in the history of the computer graphics industry, killed by new owner Autodesk in 1992.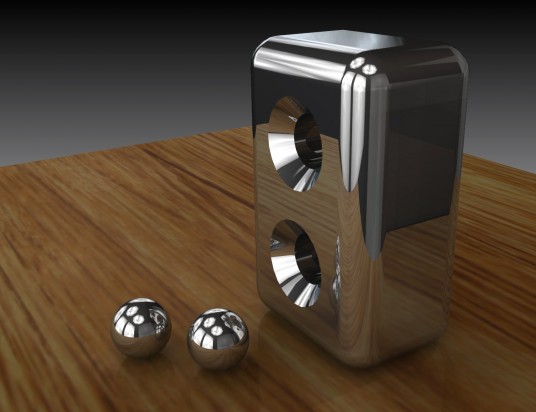 TurboCAD Pro 20 and Platinum Pro 20 are a far cry from the Version 1, which fit on a single 360kb floppy disk, sold for $99, and only created 2D line drawings. The new edition sports UV mapping, an updated geometry kernel, a new rendering engine, 3D PDF support, AutoCAD LT work-alike mode, and a long list of improvements throughout the software. Version 1 sold for $99; Version 20 sells for $1495.
Key features in TurboCAD Pro Version 20:
AutoCAD LT Work-alike mode: Users can switch from the tradition TurboCAD user interface (UI) to the TurboCAD LTE UI, to work in an environment similar to AutoCAD with dynamic input and a command line.
Rendering: The latest rendering engine from RedSDK speeds the process of creating photo-realistic images from 3D models.
UV Mapping: The ability to create custom 2D images from 3D faces provides opportunity to create more realistic and varied materials for rendering.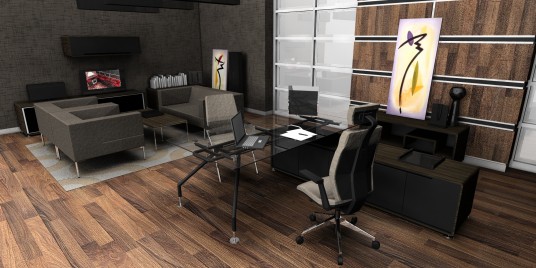 Faster 3D geometry kernel: This update includes the ACIS R23 modeling engine from Dassault Systèmes Spatial.
Improved interoperability: Updates to DWG import/export, a new 3D PDF export filter, and improvements to Collada export to Google Earth or other compatible applications.
Mechanical design: TurboCAD's Stellated Polygon Tool has been improved with the addition of a new Gear Contour Tool to quickly create and align gear-shaped objects.
A complete list of new features is available at the TurboCAD website.