Zollner's selection benchmark lasted 15 months. The rollout will be enterprise-wide.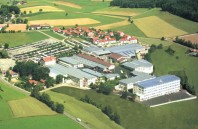 Zollner Elektronik AG, a German provider of electronic manufacturing services (EMS), is standardizing on Siemens PLM Tecnomatix software as its digital manufacturing and factory automation solution. The contract manufacturer is one of the top 15 EMS companies worldwide.
Zollner says its decision to expand the use of Tecnomatix enterprise-wide was based on intense tests over the last 15 months with completed planning projects that were successful.
As an EMS provider, Zollner utilizes its production lines to manufacture components, modules, devices or complete systems to order. Zollner serves a wide range of industries, including industrial electronics, automotive, office electronics, and data technology. Zollner covers the entire value chain for its customers, from planning and development to prototype and series production, all the way to various post-production services.
Zollner initially began using Tecnomatix, Siemens PLM Software's suite of digital manufacturing solutions, in 2009, and since then has successfully deployed the software in several process engineering projects. As part of this expansion, the company now plans to roll out Tecnomatix as its enterprise-wide standard factory planning system to providing precise and flexible planning along with the analysis and management of production processes.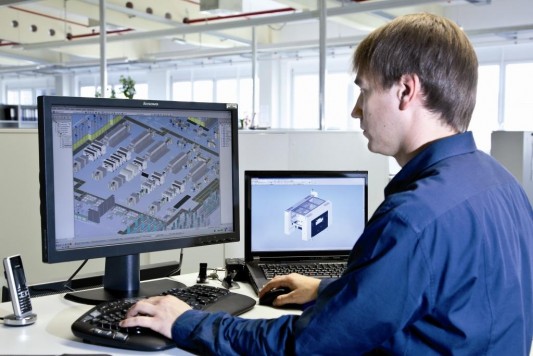 "Tecnomatix not only ensures that our production processes run more efficiently, but also allows us to use one software platform from the customer's idea to SoP (Start of Production) and during the run-out. As a result a knowledge-database and platform evolves across the company, which makes it possible to offer the best solution according to the customer's demand. We also derive benefits in communications with existing and potential customers," said Alois Mahr, team lead process planning at Zollner. "The precise information we are able to obtain with the digital factory in advance adds transparency to our offers and decisions and makes them assessable. What's more, simulation of entire production processes in 3D goes a long way in convincing new customers of our capability and expertise and is absolutely practical for training our staff."
As part of this agreement Zollner is adding the Process Designer and Process Simulate modules to its existing Tecnomatix installation which includes logistics and material flow simulation modules. Tecnomatix Process Designer will evaluate production alternatives and estimate costs and cycles during the initial phase of concept planning. Zollner says it plans to use Process Designer on all future projects in the German branches, and later in all 15 plants worldwide.
They also plan to simulate time-critical production and assembly processes in 3D in all plants with Process Simulate. This will allow entire production processes, as well as single processes, to be precisely planned before the plants start production. Shorter pre-production phases will also permit short-notice orders that can be produced faster due to standardized processes.