The second version of RTT DeltaGen for Teamcenter will launch in August, bringing the visualization workflow inside Teamcenter.
While in Dallas recently for the Siemens PLM user conference, we caught up with another software company claiming General Motors as its largest customer, RTT. The Munich-based 3D visualization specialist is about to roll out the second version of its visualization technology embedded inside Siemens PLM's Teamcenter. RTT DeltaGen for Teamcenter is unique in that it has one foot in advanced visualization and one foot in product lifecycle management (PLM). Teamcenter can produce BOMs and eBOMs; RTT wants to add vBOMs (visualization Bills of Material) to the list.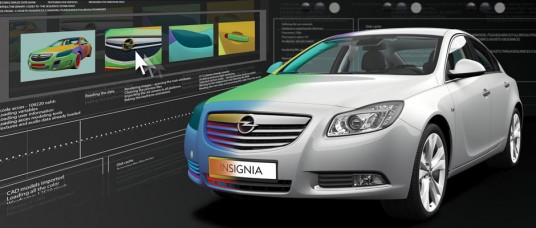 The typical visualization workflow at most manufacturing companies sets the process outside PLM. Visualization resides in its own little world, with its own concepts, goals, and specialists. Siemens and RTT both see the parallel workflow approach to visualization as insufficient; Siemens has been working closely with RTT in the development of DeltaGen for Teamcenter to bridge the gap.
By putting DeltaGen inside Teamcenter (it is sold as a product but installed as a TC plug-in), manufacturers get a synchronized repository for virtual prototyping as well as interactive marketing. The database of materials behind each product visualization becomes part of the PLM environment, allowing easier reuse and consistent visualization across offices and divisions.
RTT says BMW is the customer pushing the hardest for the integration of PLM and visualization. It seems they want their visualization efforts to be as concurrent and as standardized as the rest of their product development work. As one RTT employee told us, "They want the VR data as granular and as accessible as the rest of the data."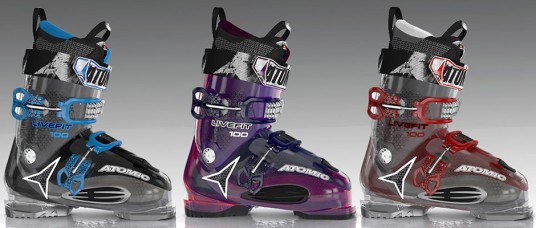 Creating the first version of DeltaGen for Teamcenter was not without challenges. DeltaGen has its own format for native model data, which they had to map to Teamcenter so that it would correspond with existing CAD model data. Currently DeltaGen for Teamcenter only works with NX data, but RTT says in the next release or so it will support JT as a native file format.