The digital twin can now be used for predictive maintenance.
PTC and Ansys are working together to deliver connection technology to pair up Ansys simulation expertise with applications built on the PTC ThingWorx Industrial Internet of Things (IIoT) platform.
The goal is to give manufacturers a way to integrate intelligence simulation into Internet-connected products.  The two companies say the link will "optimize operations and maintenance and to integrate them into product development processes," according to a statement released today.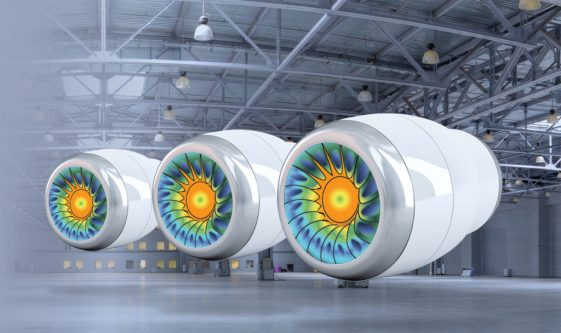 The goal is to have a digital twin of physical products, to combine real-time data about a physical product with the organization's digital information about the product. Using data from the product, Ansys simulation technology will analyze current operating conditions, identify and diagnose operations issues, predict future operating conditions, and improve product performance.
What do we think?
Simulation software is used today to build better products, by testing designs as computer models instead of physical objects. Having a connection between simulation and the manufactured object makes real-world data available. Now simulations can be done to create supervised machine learning and predictive modeling. Manufacturers will have a way to examine real-world performance, making sense of data in an enriching feedback loop.