The update also support Oculus Rift, supports night sky rendering, and more. 
Photorealistic rendering software vendor Redway3D has released an update to its Redsdk rendering toolkit which provides key improvements in several areas by bringing preprocessed photo-realistic rendering effects into the real-time visualization stream. The update also improves a variety of other features.
Redsdk is a multi-threaded Unicode engine for adding rendering effects to software or for creating a standalone rendering tool. Redsdk also covers related capabilities such as graphic data management, visualization layout, material and lighting setup, application interaction and rendering. The Redsdk architecture is open; all classes in the foundation layer can be customized for easier integration into existing applications.
The engine was revised to allow preprocess effects like Global Illumination as well as light and shadow control to be used in real-time rendering.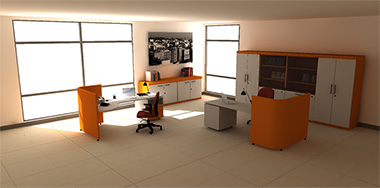 A update to the animation features provides support for mesh skinning, skeletal animations and animation clips, with blending. Such basic animation features as rotation, translation, scale, and key-framing are already supported.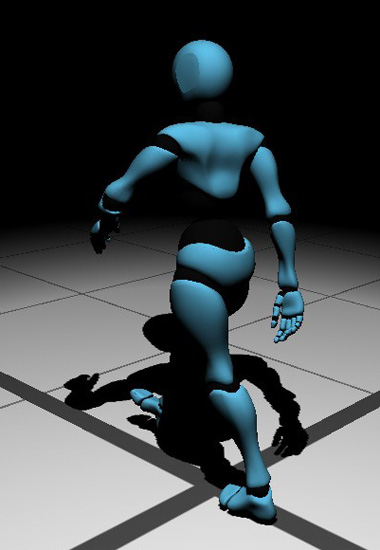 Redsdk expands its sky model by adding night sky support. The simulation of turbidity conditions such as haziness has been improved and works from all altitudes. The simulation is as realistic as possible, by implementing a multiple scattering physical model. Users can render the night sky through a composite texture in order to refine it simultaneously with their 3D scene.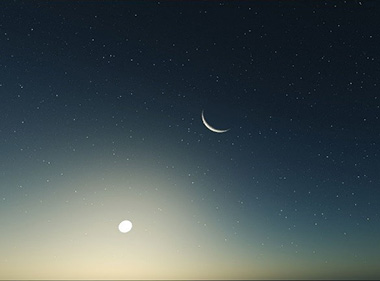 REDsdk has been offering realistic materials to its users for many releases already. This material ensures a physically correct conservation of the light energy between the parts absorbed, reflected and transmitted by the material and thus the realism of the rendering.
There are new controls over realistic materials, to add visual effects and improve realism.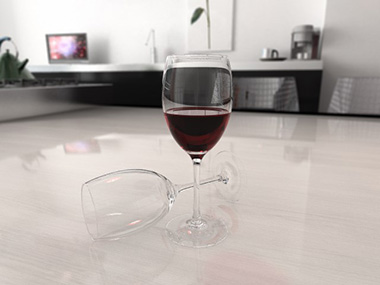 In addition to updating its support for GPUs from all leading vendors, this edition of Redsdk supports the Oculus SDK.