PTC will pay $200 million for the Atlanta-based firm. The goal is to harness network effects to turn services from a cost to a profit center.
PTC is making good today on its new mission statement of "Product and Service Advantage" by acquiring Servigistics, an Atlanta-based firm specializing in service lifecycle management (SLM). PTC will pay approximately $200 million in cash. Servigistics generated approximately $80 million in revenue in the past 12 months.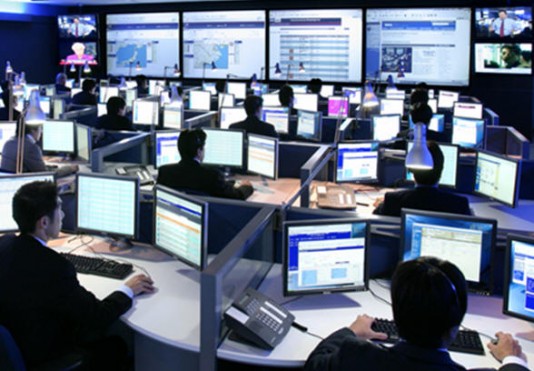 Pending regulatory approval and the other usual red tape, the deal is expected to close in September 2012.
Servigistics has built its business on four "meta-processes": planning, execution, information management, and measurement & control. Functional processes like field service, service parts management, and service logistics are the visible attributes of these meta-processes. Rather than treat each as a functional silo, the Servigistics goal has been to help manufacturers embrace the opportunities that appear when these various functional processes are interconnected. Enterprise resource management (ERP) deals with some of these issues, but from an operational level. The Servigistics goal—and why PTC is buying them—is to bring the benefits of the network effect to the strategic side of these parts of manufacturing.
PTC CEO Jim Heppelmann says Servigistics is on the cutting edge of a global trend, to digitize all strategic manufacturing processes. "Servigistics has earned a reputation for innovation in helping companies maximize their global service businesses through increased profitability, cash flow, and customer loyalty," Heppelmann says. "Their customers are at the leading edge of a global trend to take service from a cost center to a profit center, and SLM technology has been a critical driver."
PTC has already started to assemble a services portfolio, with products for warranty and contract management, service parts definition, and technical information delivery. Servigistics will bring several new areas: service parts planning, management, and pricing; field service management; returns and repair management; and service knowledge management. The goal is a connected service network, linking the owner/operator with the distributor, the dealer, the field service force, the repair depots and the warranty desk.
Servigistics technology is designed to help manufacturers optimize the customer experience, by ensuring service is systemically planned, delivered, and analyzed—and by moving service from a cost center to a profit center. PTC and Servigistics claim few manufacturers have a coordinated strategy for service, and that many manufacturers are currently capturing as little as 25% of the revenue opportunities available in service.
The goal is an ambitious one; PTC is declaring itself the best company to help manufacturers embrace what some are calling the third industrial revolution, the complete digitization of strategic manufacturing processes, from initial design to sales and service.
PTC is only staking a claim to the strategic side of services, leaving operational details to enterprise resource planning (ERP) vendors like SAP, Epicor, and Oracle. Many Servigistics products already carry certification from Oracle and SAP.