Led by Jon Peddie, the panel will describe how programmers can take full advantage of the latest GPU designs to deliver better smartphone and mobile graphics.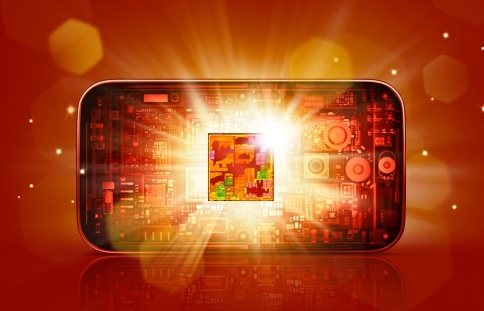 This year's Siggraph conference and exhibition in Anaheim includes a special track on mobile technology, with a variety of technical sessions to help the industry harness the rising tide of interest in mobile graphics. A panel discussion set for Wednesday, July 24 will gather programming experts at some of the world's leading graphics hardware firms to explore advanced GPU capabilities available for creating advanced graphics on mobile devices.
 "New directions and developments in mobile GPU design," will be lead by Dr. Jon Peddie, president of Jon Peddie Research. Leading mobile graphics experts from Qualcomm, Nvidia, Intel, ARM and Imagination Technologies will cover the newest and best ways advanced programmers can take advantage of GPU design implementation and optimize for mobile-specific platforms.
The discussion will cover the latest graphics APIs like OpenGL ES 3.0 for sophisticated graphics programming, compute APIs like OpenCL to enable GPGPU acceleration, and Android APIs like Renderscript for advanced features such as instancing, occlusion queries, superior texture compression formats, and multiple render targets.
Panelists will discuss programs which enable the GPU to deliver incredibly immersive 3D gaming and responsive, complex user interfaces. Additionally, all of the above mentioned advanced graphics that are enabled by leading GPU technology require more device power. The panel will address new GPU architecture which performs more efficiently than predecessors. By using less power for the same workload to deliver advanced visuals, users can keep playing, watching and enjoying longer on mobile devices.
Panelists include:  Eric Demers, Qualcomm; Barthold Lichtenbelt, Nvidia; David Blythe, Intel; Dave Shreiner, ARM; James McCombe, Imagination Technologies; and Anand Shimpi, AnandTech. The session will be in the Anaheim Convention Center Room 303AB Wednesday, July 24 at 9:00am. Full Siggraph conference registration is required to attend.
Related