SES 2 includes a wide variety of high dynamic range images for Modo 501, MicroStation, and SolidWorks 2011 users.
Luxology today announced the availability of the Studio Environment Set 2 (SES 2) Kit, a new collection of high dynamic range (HDR) spherical images complete with ground planes. The kit is designed to help users pre-build studio and interior lighting setups inside product visualizations. The product works with Luxology Modo 501, Bentley Systems MicroStation, and Dassault Systèmes SolidWorks Premium and Professional 2011.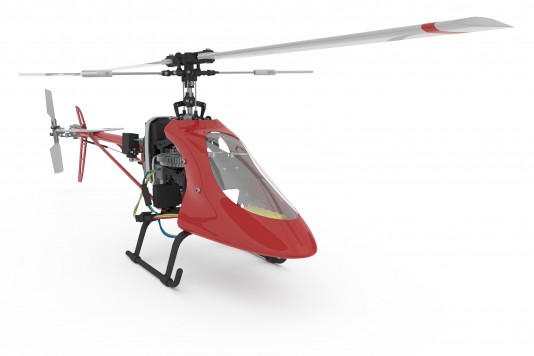 The extensive library of images and settings was produced exclusively for Luxology by Yazan Malkosh of 9b Studios.
Architects, artists, industrial designers, engineers, packaging specialists and CAD visualization professionals can use the pre-built SES 2 studio and interior lighting setups, avoiding the need to create custom lighting setups for each project. Luxology says SES 2 is particularly well suited for professionals who need to visualize small to medium-sized subjects.
In the three images below, same close-up scene is rendered in three different ways by changing out the SES 2 environmental setup.
The SES 2 Kit is available immediately for both Mac OS X and Windows operating systems for a suggested retail price of USD $69. More information at the Luxology website.