Development team to host a 'Birds of a Feather' meeting at Siggraph.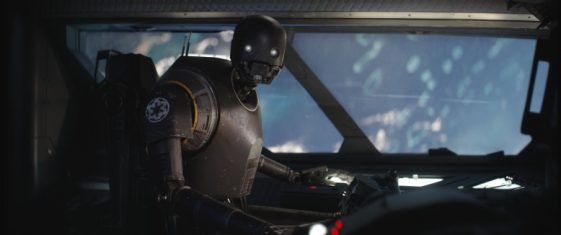 Lucasfilm and Industrial Light & Magic (ILM) have released the MaterialX Library for computer graphics. MaterialX is an open standard developed by Lucasfilm's Advanced Development Group and ILM engineers to improve the transfer of rich materials and look-development content between applications and renderers.
Originated at Lucasfilm in 2012, MaterialX has been used by ILM in feature films such as "Star Wars: The Force Awakens" and "Rogue One: A Star Wars Story," and real-time immersive experiences such as Trials On Tatooine.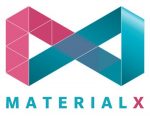 Workflows at computer graphics production studios require multiple software tools for different parts of the production pipeline, and shared and outsourced work requires companies to hand off fully look-developed models to other divisions or studios which may use different software packages and rendering systems. There are currently high-quality solutions (e.g., USD, Alembic) for exchanging scene hierarchies and geometric data between tools, but no effective solutions for exchanging rich material content. ILM says MaterialX addresses the current lack of a common, open standard for representing the data values and relationships required to transfer the complete look of a computer graphics model from one application or rendering platform to another, including shading networks, patterns and texturing, complex nested materials and geometric assignments. MaterialX provides a schema for describing material networks, shader parameters, texture and material assignments, and color-space associations in a precise, application-independent, and customizable way.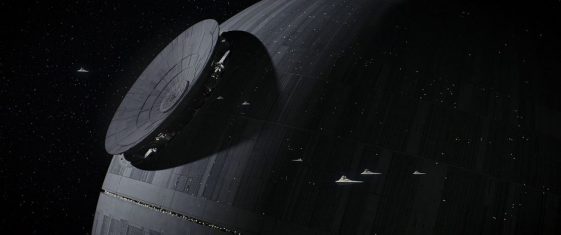 The MaterialX team will host a "Birds of a Feather" meeting at the ACM SIGGRAPH Conference in Los Angeles, CA on Monday July 31 2017, 9:30-11:00 am, in room 511BC of the Los Angeles Convention Center.
Lucasfilm is no stranger to open source projects having developed and released key projects over the years. The company has played a key role in developing Alembic, co-developed with Sony Imageworks and released in 2012, and OpenEXR, which was developed by ILM in 2000. Both have become industry standards and continue to be developed by the open source community.
MaterialX is an Open Source project released under a modified Apache license. Industry-leading companies including Autodesk, Inc. and Foundry have voiced support for MaterialX.