Luxion still betting on CPU processing power in a field becoming dominated by GPU rendering.
The most recent revision of Luxion KeyShot for 3D rendering and animation focuses on expanded support for import libraries required by the users of 3D design tools for product development. Extended support in this release updates KeyShot's support for current releases of Autodesk Alias, Inventor and Maya; Siemens NX and Solid Edge, and Dassault Systemès  SolidWorks.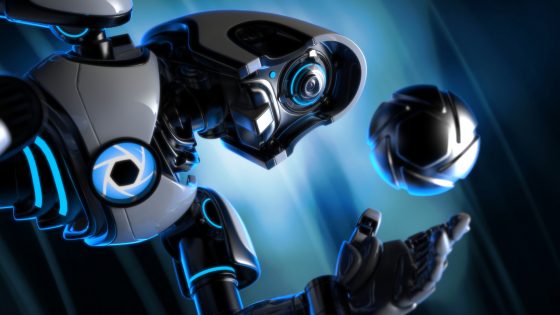 KeyShot 6.3 already includes native support for many leading 3D file formats, but also ships additional free plugins for most 3D modeling software. Version 6.3 extends or updates the plug-ins for Autodesk 3ds Max, Alias, Maya, Fusion 360 and Revit; SolidWorks; PTC Creo and Trimble SketchUp.
Along with the addition of more software support in KeyShot 6.3, Luxion has also released an update to KeyShot Network Rendering. KeyShot is a CPU-based renderer, so having access to a large number of CPUs via the local network is a necessary function.
What do we think?
Two years ago, the debate about CPUs versus GPUs for ray tracing was an interesting argument. Last year it was amusing. As 2016 comes to an end, it is starting to look like a religious war. Earlier this year Luxion made a big deal out of its ability to run really fast on the latest and greatest Intel Xeon multi-core CPU. Luxion's founder and chief scientist, Henrik Wann Jensen, continues to extol the virtues of CPUs: "The ability for the CPU to handle more complex memory access patterns and lighting scenarios needed for real-time rendering is superior compared to the simple brute force Monte Carlo ray tracing algorithms seen in GPUs," he said in a statement released by Intel and Luxion in May.
The people who need KeyShot for getting the look "just so" need performance and capabilities first. The growth curve for speed and utility and cost continues to favor investment in GPUs, but Luxion (and others in the CPU-for-rendering camp) are still investing in CPUs. Add in the prospect of GPUs in the cloud (as now offered by all major Cloud service providers), and it seems a day of reckoning is coming.