Improvements include better redaction and search, and a new video markup utility.  
AEC viewing and redaction technology specialist Informative Graphics Corp. has released an update to Brava for SharePoint, a zero-client document viewer for SharePoint end-users and administrators.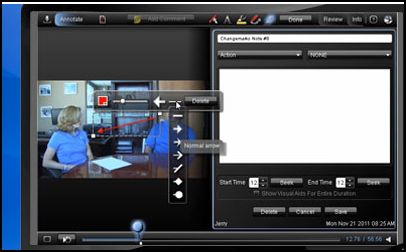 New features in this update include:
Securely share documents: Protected Libraries allow users to view, but not download sensitive files, from the repository
Zero-client viewer and improved search: Search for and pinpoint the exact content required
Video markup: SharePoint users can now markup video files shared through Brava
Improved customization: Greater flexibility and tighter control over how Brava is deployed
Microsoft SQL 2012 Compatible
A nice little niche
IGC has carved out a niche for sharing AEC documents that require prioritized collaboration, including redaction. The strong integration to SharePoint makes it easy to bring Brava into the work environment. The addition of video tools are also a nice touch, keeping the product current with how construction professionals are working today.