A new conference aims to be the meeting ground for the nascent immersive technology industry.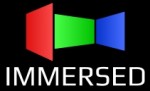 A new conference in late November aims to gather the professionals building new business with the tools of immersive computing: virtual reality, stereoscopic 3D, augmented reality, gesture technology, and more. Immersed will be November 23-24 in Toronto.
Immersed is about giving content makers, technology innovators, and professionals the tools and resources they need to build their businesses. These tools and resources include development expertise, media exposure, access to the investment community, and public excitement for the possibilities  available in immersive tech.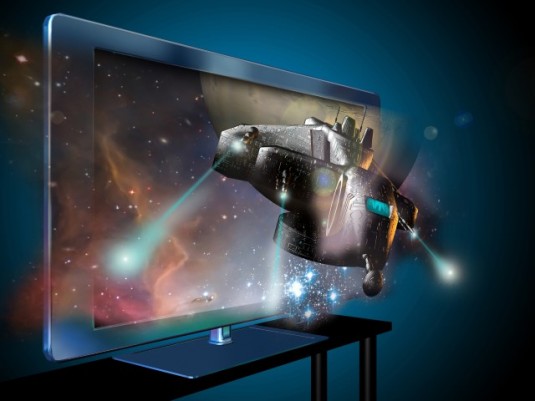 The Immersed speaker list reads like a Who's Who of respected creators and business builders in immersive technology. Schedule speakers include:
David Cole, CEO, NextVR

Chris Collins, President & Co-Founder, Avacon

Tom Curtin, Director of Business Development, Dimension Technologies

James Dolan, Senior Software Engineer, Nvidia

John Gaeta, Creative Director New Experiences, Lucasfilm

Shannon Blake Gans, Co-founder and CEO, New Deal Studios

Ben Miller, Senior Project Manager and Lead Interactive Designer, Wemo Lab

David Nalasco, Senior Technical Marketing Manager, AMD

Hee Jin (Colin) Shin, Director/CMO and Co-Founder, Siliconarts

Mary Spio, Author and Founder/President, Next Galaxy.
The Immersed agenda is designed to appeal to practicing professional, industry entrepreneurs, investors, and media involived in augmented reality, virtual reality, gesture technology, stereoscopic 3D, and related disciplines and technologies for video games, VR cinema, metaverse development, simulation, education, and more.
Jon Peddie Research, the publisher of GraphicSpeak, is a media and promotion sponsor for Immersed. For more information visit http://www.getimmersed.com/.