Tougher wearable products and updated software, yet price drops 75%.
Fairchild Semiconductor's Xsens division today releases a new version of its motion capture line for professional animation which they claim delivers more durable wearable sensors and better software at a much lower price.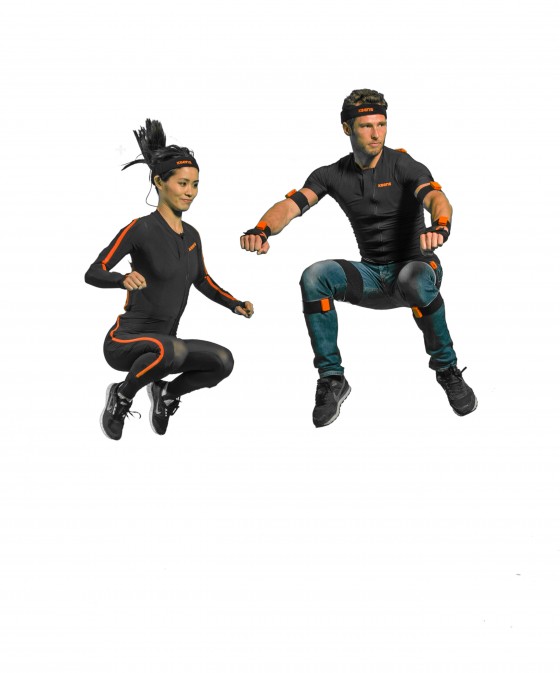 Xsens products are used both in entertainment and in product development research, such as exploring ergonomic factors in automotive. Xsens refers to its product line as enabling "a seamless interaction between the physical and the digital world" for a wide variety of applications.
Featuring two fully redesigned systems and a 4.0 version of its software, Xsens says its new MVN product line brings faster set-ups, cleaner data, and tougher materials designed for daily use in demanding production environments. The product line has three major components:
MVN Link is Xsens' full-body, camera-less mocap suit, rebuilt to handle more strenuous conditions. The new units feature Kevlar reinforced wires, ultra-small and lightweight trackers, fast on-body data buffering, and a battery life estimation of 9.5 hours.
MVN Awinda is Xsens' strap-based system for placing individual wireless motion trackers on actors. The straps can be snapped on over clothes or exchanged among actors to recording for up to 6.5 hours.
MVN Studio 4.0 is Xsens' software package, featuring patented 3D motion tracking technologies. The update now allows tracking height in real-time and, accoring to Xsens, "delivers exceptionally clean data." The software can output character motion data to a wide variety of software products including Autodesk Maya, 3ds Max, and MotionBuilder; Houdini from Side Effects Software; the Unreal Development Kit; and Unity3D.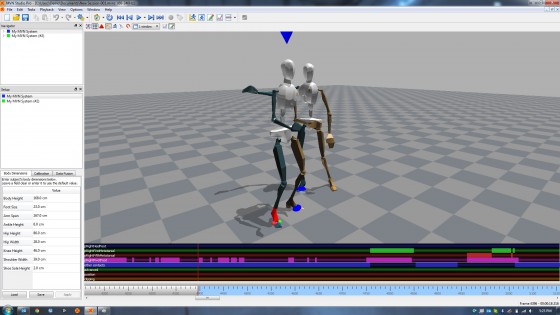 What do we think?
Seven years ago Xsens brought the first inertial motion capture suit to market and quickly became an industry standard tool for animators. With this update Xsens extends the market for mocap by increasing affordability. Commoditization of mocap will cause an amazing wave of new uses for this technology, as starving animators can now see their way to beg, borrow or buy mocap.