This year there is new software to go with the dedicated ray-tracing hardware.
Last year around this time, Imagination Technologies unveiled details about its forthcoming GR6500 GPU, a graphics chip that features a dedicated ray-tracing unit (RTU). Now that the GR6500 is shipping, Imagination showed off the capabilities of its PowerVR Wizard ray-tracing architecture this year at Mobile World Congress 2016 in Barcelona, running in real time on a quad-cluster PowerVR GR6500.
One demonstration showed how the graphics chip handles dynamic geometry, using an experimental version of the Unity 5 engine that supports the company's ray-tracing technology. According to Imagination, "the Unity engine performs dynamic skinning to animate zombies using a vertex shader, and then the vertex positions are fed into the scene hierarchy generator to assemble the scene acceleration structure in real time."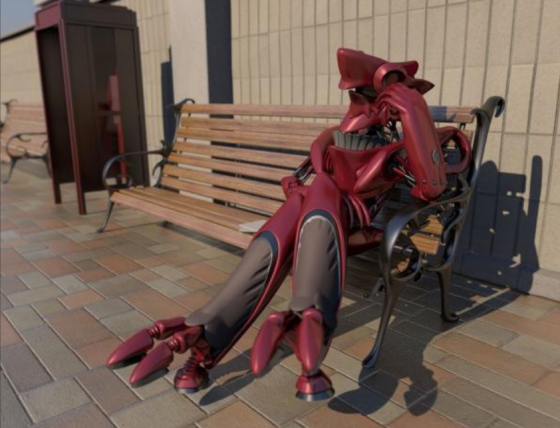 No ray-tracing demo is complete without the requisite shiny car demo, and Imagination didn't disappoint.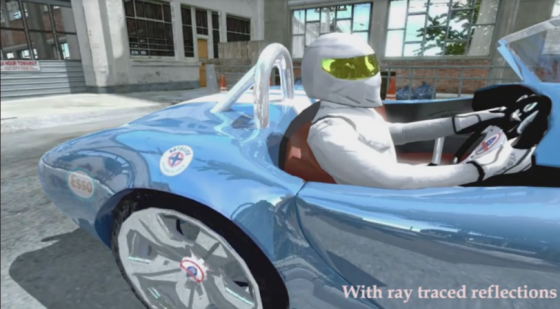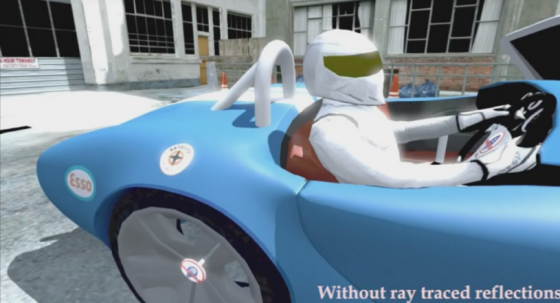 Imagination will also be showing off a full set of technologies at the Game Developers Conference in San Francisco soon—look for zombies and/or shiny cars.
What do we think?
Ray tracing is still, and always will be, a processor burden. Imagination used four chips to accomplish the limited "hybrid" ray-traced images. Whereas we applaud that Imagination has continued to support and pursue the notion of ray-tracing acceleration, it's still a niche market application. And in spite of that, there are over 80 suppliers of ray-tracing engines.
In addition to the software, there are three semiconductor suppliers with powerful GPUs working in conjunction with almost as powerful CPUs who claim they have the best solution for ray tracing. And there is a struggling ray tracing chip company that thinks it has the answer. Imagination hopes to see its IP design adopted by SoC suppliers for their next-gen processors. We have heard that the company is having some success with that effort, and we might see some the results this year. That being the case, Imagination has to sell the idea, stoke the flames of the press, and keep the idea in the forefront of users' minds so they will have a pent-up desire for such a thing, if it should ever appear. You can expect more such effort at GDC, and someone is going to use the letters VR when discussing ray tracing.—you'll see.