Siemens PLM has played a growing role in Siemens Digital Factory division as software and hardware become further intertwined.
Immediately following their annual analyst conference held in Boston this September, Siemens PLM strategically let the news slip, that effective October 1, Tony Hemmelgarn will replace Chuck Grindstaff as the CEO of Siemens PLM. Grindstaff will move up in the organization to Executive Chairman. Both men have been part of the Siemens PLM hierarchy since its days as Unigraphics. Hemmelgarn came to Unigraphics Solutions with the acquisition of SDRC in 2001 and the company became UGS.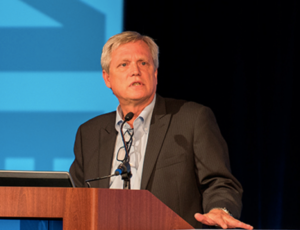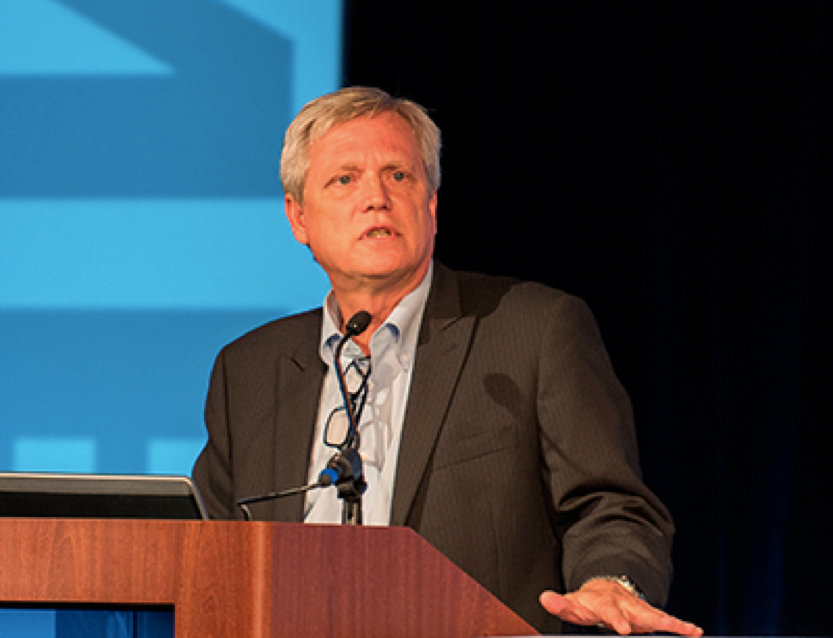 This is an interesting transition for the company. Grindstaff's early role at Unigraphics was in R&D. He left the company to become president and CEO of Waveframe Corp., which developed digital signal processing systems for motion picture applications, winning a Scientific and Engineering Academy Award. He returned to the company in 1994, and after the Siemens acquisition in 2007, Grindstaff was appointed president in 2010 and CEO in 2011. He has also been the group's CTO.
Hemmelgarn has held roles in product management and sales and has obviously excelled at that side of the business. He has been Executive Vice President of Global Sales, Marketing, and Service delivery, was vice president and managing director of Siemens EMEA, as well as US country management, and Senior VP of the Industry Vertical Organization for the company. Before SDRC he was also at Intergraph where he held development jobs as well as sales and marketing. He's been deep in the car business, handling the Ford Global account at SDRC and UGS of course was GM's CAD supplier, which is all ancient history except that Siemens is very strong in the automotive industry from the factory floor to design. With his long experience working directly with customers Hemmelgarn will continue the strong customer-first focus that Grindstaff has made part of the Siemens PLM philosophy.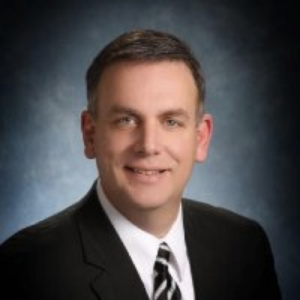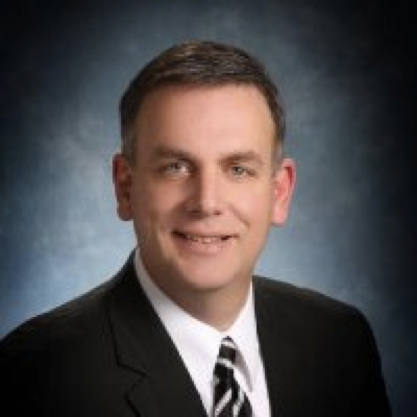 The promotions of Hemmelgarn and Grindstaff  follows form for Siemens, which promotes through the ranks. We won't pretend we saw this coming, because we didn't. But in hindsight, Hemmelgarn has been taking a higher profile at Siemens events and the Siemens PLM organization has been taking a larger role within the larger Siemens. The Digital Factory group, of which Siemens PLM is an important component, has the most growth of any division within Siemens. At the analyst conference Siemens CTO Horst Kayser told that audience that Siemens has invested over €4 billion since 2007 creating Siemens PLM with the acquisitions of UGS, LMS, Vistagy, CD-Adapco, Kineo, Tesis, and Camstar.
The trend of things, factories cars, buildings, cities all getting smarter is creating huge business opportunities and enterprise suppliers are racing to adapt. People in hardware and software guys are having to tear down their own silos so there's plenty of opportunity for the veterans in manufacturing who came up this way in the first place.