Always a highlight of Siggraph, the festival is an official entry way for Academy Award nomination.
The 43rd Siggraph Computer Animation Festival has announced award winners for 2016. As always, the festival was adjudicated by professionals and experts from varying fields of computer graphics, animation, gaming, advertising, and education. The competition is recognized by Academy of Motion Picture Arts and Sciences; it is not uncommon for category winners from the Festival to be nominated for the "Best Animated Short" Academy Award.
Award winners and categories for Siggraph 2016 include:
Best in Show went to Borrowed Time, a US-based animation. It was directed by directed by Andrew Coats and Lou Hamou-Lhadj, produced by Amanda Jones. The storyline builds around a weathered sheriff, who returns to place of an unfortunate incident from the past. With each step forward, the memories come rushing back but must  keep going and be strong.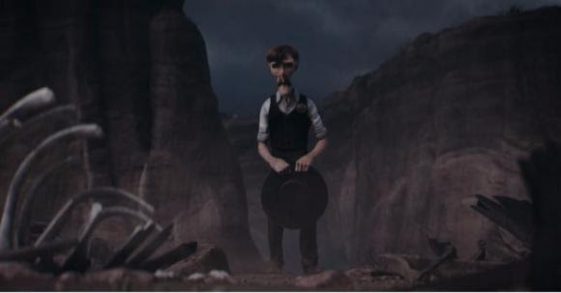 Jury's Choice  went to Cosmos Laundromat, submitted and produced by Ton Roosendaal from The Netherlands. The plot turns around the life of a depressed sheep who is saved by the quirky salesman Victor, making him enjoy life as he wanted to. The short was originally created as a pilot for a feature film project that, if made, will be the first free and open-source animated production. All development work was created in the open source content creation software Blender.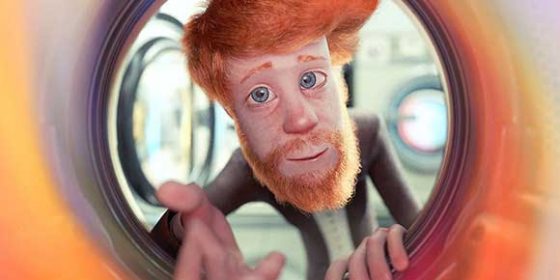 Best Student Project was awarded to Crabe-Phare, directed by Mengjung Yang, Gaetan, Benjamin Lebourgeois, Clarie Vandermeersch, and Alendandre Veaux in France. The Crabe-Phare is a legendary crustacean in the blue ocean. He is fond of capturing lost boats but  advancing age hinders building up his collection.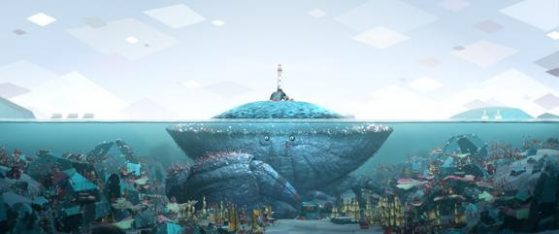 The 2016 Computer Animation Festival contains two programs: the Electronic Theater and Daytime Selects. The first half is an evening event, the very popular Electronic Theater, comprising of over 20 primarily narrative-driven shorts around the world, showcasing technical excellence, art, and animation. Moreover, this year's theater will feature curated works such as Disney Pixar's "Piper" and Disney Animation Studios' "Inner Workings."
The revamped Daytime Selects program for this year will offer four, diverse sessions directed to the varied demographics of the attendees. These fresh, exclusive formats will comprise of:
Break It Down – Attendees get to see behind-the-scenes glimpses at how movie magic is produced. Also, get a chance to see latest visual effects techniques from popular main-key studios like ILM, MPC, Framestore, Weta, Digital Domain, Pixar, Spin VFX, OLM, Mr. X, and more.

The Arcade – Audiences experiences the growth of a game from initial development,which is concept art through technological implementation with modern real-time engines.

Demoscene – A display of an international computer art subculture which focuses on actualizing self-contained programs that create audio-visual presentations. It is designed for computer scientists, GPU lovers, shader architects, and extreme real-time graphics artists to exhibit programming, artistic, and musical skills within great constrained restrictions.

Winners' Circle – A timeline celebration of the winners from the past 7 years. Attendees get a chance to return to most liked award winning entries from Electronic Theaters of the past.