Traditional console vendors and newcomers are both staking out positions in this new market.
By Jon Peddie
I've predicted for over a year Apple would come out with a game console, only to be disappointed every quarter. Well, maybe The Wall Street Journal knows something. The newspaper re­ported recently Apple will support unified video game controller specifica­tions in its next mobile and Mac oper­ating systems, according to developer documents. Support will be included iOS 7, the next version of Apple's mo­bile OS unveiled at its annual developer conference. Apple said the specifications are designed to ensure that all control­lers "have consistent sets of control ele­ments both players and game designers can rely on," according to the docu­ment, which stresses that video games must be able to be controlled in other ways. "Controllers must enhance game­play—they must not be required."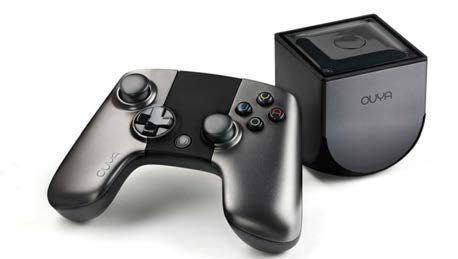 Technically, from a hardware perspective, Macs—or iPads—are already capable of running games; the pri­mary element they've been missing is game controller support (aside from a mouse/keyboard) and a controller. However, the missing element at Apple is an official "Games Development" program and/or team. By best estimates from peo­ple in good guessing positions, there's a very, very small team of people in game development at Apple. More significant­ly, monitoring open positions doesn't re­veal any open reqs for people with game expertise.
WSJ was also the first to suggest Google may be on the path to come out with an Android game controller, put­ting them in competition with Ouya and Nvidia. There are several options. The new controller might be coming from the Motorola division or it could be produced through Google's Android unit. The Google X hardware lab is building devices separately from the Motorola hardware division, and this is the group working on Google Glass.
The other question not being dis­cussed (yet) is, will PS4 and Xbox One run Android games? Not immediately, of course, but maybe a patch (or a hack) later. However, Android games upset the HW subsidiary model—how would Sony or MS make any money on An­droid running on their machines? Sony gets around this with their Qualcomm-powered Xperia smartphones and Xpe­ria Z tablet, and maybe MS does the same thing with its Tegra-based Surface.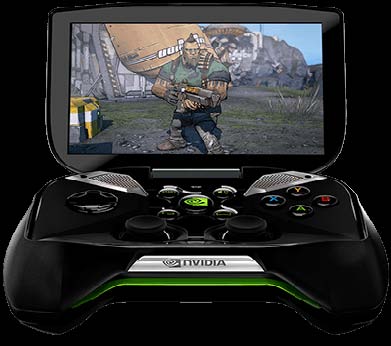 The Sony Xperia Tablet Z is powered by a 1.5-GHz Qualcomm Snapdragon S4 Pro quad-core processor with 2 GB RAM and an Adreno 320 chip for pro­cessing graphics. It features a 10.1-inch TFT screen with a resolution of 1920 x 1200 pixels, 225 pixels per inch. The Tablet Z runs Android 4.1.2 Jelly Bean with Sony's own custom user interface layer on top.
But it's not all about Android. With AMD's APU being in the gen 8 con­soles, we think it is safe to predict an x86 gaming tablet will appear this holi­day season too, running big PC games. Intel's Haswell could also very well show up in a gaming tablet.
Quality games on Android are going to be the key to the success of a gam­ing device, whether it's a console like Nvidia and possibly Apple and Google, or a tablet like Archos, or a display-less device like Ouya. Those choices plus the potential x86 game tablet machines will give the traditional console makers like Microsoft, Nintendo, and Sony a run for the money.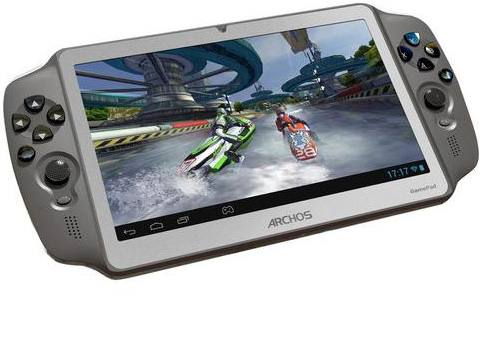 However, except for people with limited budgets, we don't think it will be an either/or decision by consum­ers, but rather an AND decision. In the past, consumers made a console choice not on the basis of the processor, or even the price, but rather on the basis of what games it ran. We think game choice will again be one of the major selection criteria for the new gaming platforms—as well as how well the game runs on a given platform. If good games come to Android, and theoreti­cally any Android device can run them, then the real gamers will choose the platform that has the best controller ca­pability and the best game performance.
This suggests a new arms race between Nvidia and Qualcomm. Apple enjoys its own garden, and the Windows game player will make similar choices in X86 Land (if real x86- based game tablets come out).
The good news is the game player will have lots of choices, the game mar­ket will grow and hopefully enjoy some positive status, and the consumer will as always be confused.