New version contains more than 100 updates and many new features. Japan has become a hot market.
BIM software vendor Nemetschek Vectorworks is introducing its 2015 update this month with a cheery business update: unit sales of its software rose more than 30% in the past year, fueled by a recovering construction industry and increased interest in Building Information Modeling (BIM). Sean Flaherty, Vectorworks CEO, says the growth rate is unprecedented in the company's history.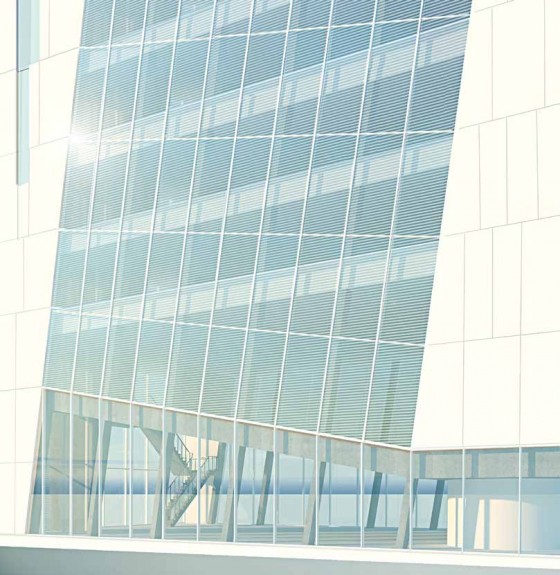 Vectorworks has decided to double down on open standards, with strict adherence to the BuildingSmart guidelines and participation in the OpenBIM Alliance. "More people are aware of the need to support multiple applications," says Flaherty. Japan has become the company's largest market, with the US second. "Japan is late to the BIM market but we think they will be rapid adopters."
The Vectorworks 2015 release contains more than 100 updates and new features in the areas of architecture, BIM, urban planning and entertainment design. In previous versions, the power of 64-bit was only available in the platform's photorealistic rendering engine, Renderworks, but has now been integrated throughout the entire Vectorworks 2015 product line. "We are at a turning point where designers are discovering new ways to imagine and construct their projects," says Flaherty.
With construction spending on the rise, many new small firms are forming to take advantage of the new business. Flaherty believes Vectorworks is getting a disproportionate share of sales from these new firms, because Vectorworks is multidisciplinary by design. There are five primary design products in the Vectorworks suite:
Fundamentals, the basic design package
Designer, a superset of the specialist modules
Architect, a version specifically for architectural design and detailing
Landmark, for site design
Spotlight, a custom version for entertainment design such as live performance stages and movie sets.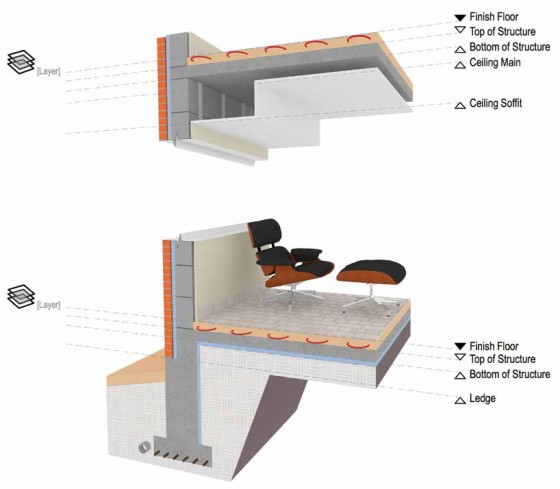 Vectorworks also sells a custom rendering product, Renderworks. In this year's release, all now run as 64-bit products (only Renderworks did previously).
Some of the improvements and new features include:
New Curtain Wall tools allow direct editing of such features as glazing systems.
New Rectangle Wall mode can draw a rectangular walled area in two clicks, with automatic joining and trimming with existing walls.
New Level Constraint system for controlling objects by layer in a multi-story building.
Support for SketchUp textures
Support for COBie in the IFC Export filter
Improvements to DWG/DXF/DWF import and export
More precise controls for setting terrain-modifying pads on a site
3D hatching for hidden line rendering
Gradient opacity control
Improved PDF export, including the option to enable/disable snapping for PDF page objects.
The English-language version of Vectorworks 2015 software is now available to Vectorworks Service Select customers by download. Shipping of the English-language version to all customers will begin September 23, 2014. Release of Vectorworks in other supported languages will take place over the next six months.