Automotive visualization has become an essential workflow—and a hotly competitive market.  
General Motors has selected Munich-based 3D visualization company RTT (Xetra: R1T) as its global vendor for computer graphics product visualization. As GM's worldwide CGI Partner, RTT will be responsible, effective immediately, for the creative development and production of digital assets across all divisions of General Motors including Buick, Cadillac, Chevrolet, GMC, Holden, Opel and Vauxhall.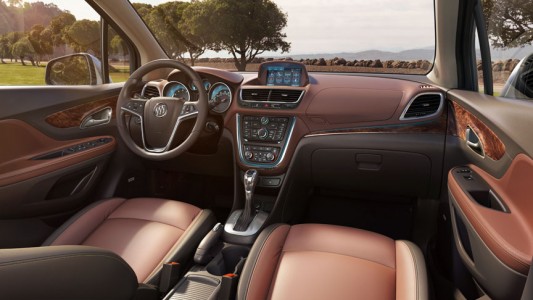 RTT says the five-year deal is one of the largest awards ever in the 3D visualization industry. The amount of the transaction was not disclosed.
The new contract includes the expansion of services as a strategic and creative partner in the realm of digital assets for GM's full brand portfolio. As a long-term partner RTT already supplies the carmaker with virtual garage models and content for every trim level and option of the American and European lines. Within this collaboration "hundreds of thousands of digital assets have been created and deployed to support GM marketing online, in print and within immersive solutions," according to RTT, all of which will be further extended under the new global agreement.
RTT will also continue to support GM marketing during shows, including the North American International Auto Show, through the development of interactive, real-time solutions.
Our take
This new deal continues the momentum RTT had in the first half of 2012, for which it reported revenue of €33.3 million ($43.7 million), up 29% from first half revenue in 2011.
Among its many competitors, RTT has gained a reputation as the go-to CGI firm for its services beyond the distribution of software. Current manufacturing customers include Adidas, Audi, BMW, EADS, Electrolux, Ferrari, Harley-Davidson, Porsche, The North Face and Volkswagen.