The deal will beef up Bentley's existing asset performance management portfolio. Ivara technology is used extensively in asset-intensive organizations including mining and process/power plant operation.
Bentley Systems today announced that it has acquired Ivara Corporation, a provider of asset performance management (APM) software solutions for organizations in asset-intensive industries, including mining and metals, power generation and utilities, oil and gas, and petrochemical. Bentley will integrate Ivara into its existing AssetWise portfolio. This deal gives Bentley new hooks into aspects of enterprise IT beyond engineering and operations, linking engineering data and as-built data with the rest of the organization's data infrastructure.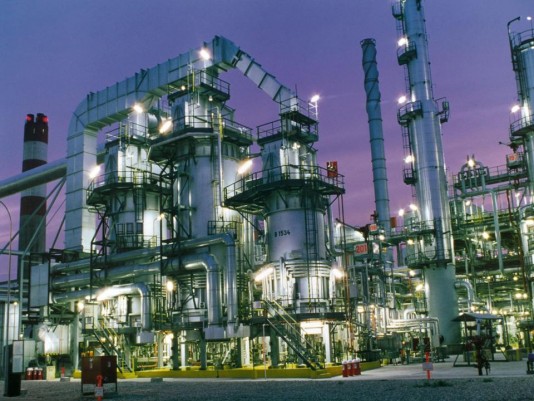 Bentley says Ivara's EXP solution helps owner-operators obtain the best performance, reliability, and safety from their assets. APM software works with transaction-oriented enterprise asset management systems such as IBM Maximo and SAP EAM by helping to build and implement asset-specific reliability strategies. Ivara is an IBM Member-Level Partner with Certified Ready for Tivoli integration and an SAP Software Solution Partner with SAP Certified—Powered by NetWeaver integration. Terms of the deal were not disclosed; both companies are privately held.
"This acquisition is our most significant in years," said CEO Greg Bentley in a conference call with industry press and analysts. "It creates an unprecedented opportunity for us to leverage information mobility—not only within but between CAPEX and OPEX, by way of our ProjectWise and now-expanded AssetWise platforms, with shared services for asset lifecycle information management." Bentley says its existing user base operates infrastructure worth more than $14 trillion, all of which it says can potentially benefit from Ivara technology.
Stated business benefits of Ivara EXP include:
Maximized availability and utilization of plant and utility assets;
Reduced operational costs;
Extended asset life;
Structured compliance with safety, environmental, and other regulations;
The systematic capture and application of asset performance knowledge and industry best practices.
Ivara EXP provides dashboards for asset health monitoring, allowing users to understand and manage risks associated with equipment failures, turning the volumes of operational data into actionable information.
This is the second Bentley acquisition this year for asset operations technology, the first being InspectTech for transportation asset management.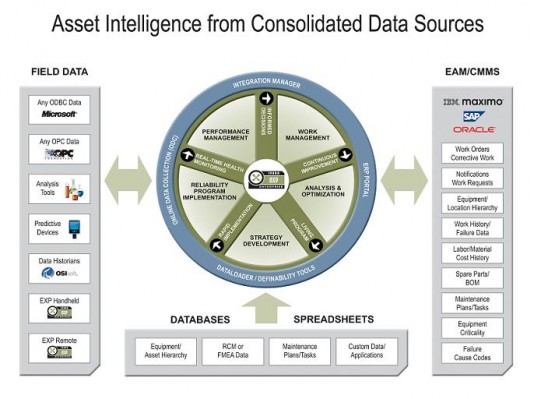 Our take
The operative phrase coming from Bentley executives today was "information mobility." Bentley foresees new opportunities in using a mix of as-designed, as-built, and as-inspected data from a variety of sources to improve design, operations, repair, and eventual decommission and replacement.  The hooks to IBM and SAP will help integrate operational intelligence into the larger organization.
There is tons of available data in plant and utility operations, and too much of it dead-ends inside the plant. This is a "big data" analytics play that promises actionable intelligence to change the nature of plant and utility operations.