The Paris-based AEC software vendor's product now has been used in 15,000 projects in 35 countries.
By many, standards construction is one of the least efficient industries on the planet. Some surveys rate it lower than agriculture for efficiency and use of IT. But some vendors are finding ways to bring improvement to the industry by focusing less on end-to-end solutions and more on specific pain points. One of them is FinalCAD, a young Paris-based software company with a rapidly growing global footprint. Last week, FinalCAD announced a major partnership with China Construction (South Pacific) Development Co Pte Ltd, based in Singapore.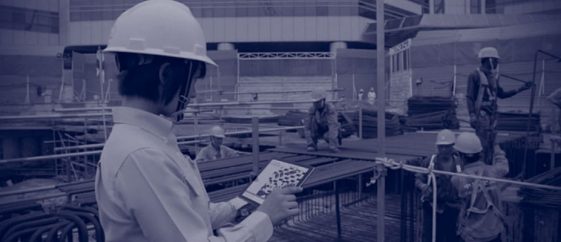 FinalCAD provides mobile apps and predictive analytics to help contractors, architects, and developers anticipate and fix issues found during a building's lifecycle. Since 2011, FinalCAD has been used in more than 15,000 projects in 35 countries. Engineers are using FinalCAD to perform on-site quality checks using the same data as they created in the office, saving hours in report preparation time.
FinalCAD is no stranger to Asia; it has been used in major projects there since 2013 including two major Singapore projects, Changi General Hospital and Singapore Sports Hub. FinalCAD now runs a regional support office in Singapore.
China Construction chose FinalCAD mobile apps for their Sturdee Residence condominium project. Sturdee Residence has 200 plus units in two towers of 19 floors each. The project size is about 200,000 sqf. The upscale development includes a running route, clubhouse, steam room, health spa deck, and gym space. It is scheduled for occupancy in April 2019. China Construction's Wei Ke Wu, a project manager, says the company needed a platform "for checking and recording defects in a seamless and systematic order." The company also wanted "a straightforward and easy-to-use solution compatible with different types of mobile devices such as tablets and smartphones," says Wei.