Native support allows software using Exchange to import models without translation.
Tech Soft 3D has added low-level integration of the Parasolid modeling kernel to its Hoops Exchange CAD file translation toolkit available to software vendors. The new integration makes it possible for software developers to treat files from Parasolid-based products as native data, imported without need for translation. Leading CAD software using Parasolid for 3D include Siemens NX and Solid Edge, Dassault Systèmes SolidWorks, Onshape, Bentley MicroStation, Nemetschek Vectorworks, and others.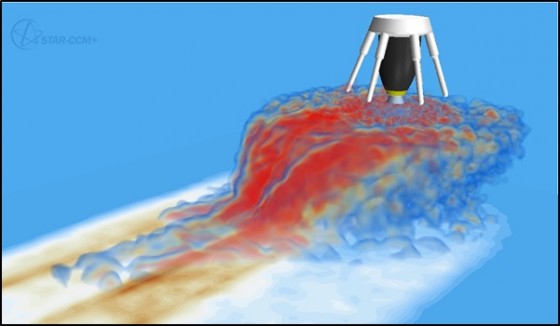 The integration allows vendors access to Parasolid data in several ways:
Models of any supported format are loaded into Parasolid through a single API.
All CAD applications based on Parasolid have geometry natively imported without any kind of translation, so data remains clean.
For applications not based on Parasolid, the integration uses advanced functionality within Parasolid to map the CAD data format to a valid Parasolid model. This phase resolves issues such as inconsistent tolerances, sliver faces and geometric discontinuities, and enables a set of surfaces to be sewn into a single, watertight solid.
Tech Soft 3D says Hoops Exchange also precisely imports other important data including advanced assembly/configuration information, PMI, views and other metadata, giving users access to clean and complete data available for downstream use.
"We rely on both Hoops Exchange and Parasolid in our STAR-CCM+ application, and the integration has made implementation easier and the end result much more relevant," says Jean-Claude Ercolanelli, Senior Vice President, Product Management, CD-Adapco. "This integration will give our users the highest level of confidence in the integrity of their imported data."