New Google Cardboard app complements existing Oculus and Vive displays.
Home design software developer Cadsoft has added a virtual reality viewer app for Google Cardboard to its product line, extending its recent move into immersive viewing for home design plans. The new Android app complements existing capabilities to view Envisioneer home plans on Oculus Rift and HTC Vive.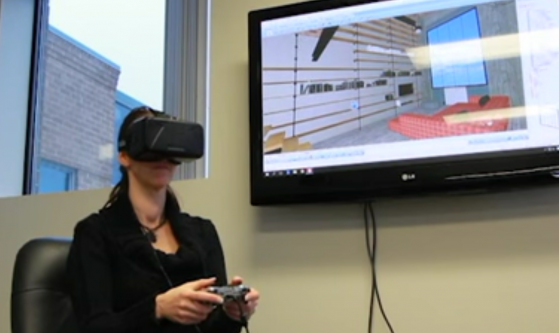 "We think of it as BIM for everyone," says Raymond Groothuizen, Cadsoft director of development. "Builders are already taking advantage of it to bring 'sizzle' to client presentations." Having Envisioneer models available on the Google Cardboard app means designers or their clients who don't want to invest in an Oculus or HTC device can still see their models in an immersive experience.
More information: www.cadsoft.com