It was a good quarter and year by all measurements. SolidWorks seat sales set a quarterly record.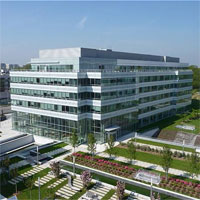 Dassault Systèmes (Euronext Paris: #13065, DSY.PA) today reported annual revenue topped €2 billion in revenue—and also $3 billion—for the first time in 2012. Other highlights from today's release of fourth quarter and fiscal year 2012 results include:
Annual total revenue up 14% (9% in constant currencies), to €2.28 billion ($3.09 billion);
Annual software revenue up 14% (9% in constant currencies) to €1.84 billion ($2.49 billion);
Fourth quarter total revenue €563.5 million ($763.5 million), up 10% (7% in constant currencies);
Fourth quarter software revenue €510.8 million ($692.1 million), up 11% (8% in constant currencies).
Fourth quarter results
Net income in the fourth quarter (ended December 31, 2012) was €97.6 million ($132.2 million), up 14% from a year earlier.
Breaking down software revenue in the fourth quarter:
PLM software: €407.4 million ($552 million), up 7%
SolidWorks: €103.4 million ($140.1 million), up 11%
Catia software revenue grew by 1% in the quarter, compared to 4Q11; Enovia sales were flat compared to a year earlier. SolidWorks sold 13,751 seats of software in the fourth quarter, a quarterly record. The second highest quarterly total was 13,651 seats in 4Q07. Both numbers are commercial units, not including educational sales.
Revenue by regions:
Asia €145.1 million ($196.6 million), up 12%
Europe €265.8 million ($360.1 million), up 5%
Americas €152.6 million ($206.7 million), up 8%.
Dassault said Asia was led by strong sales in Japan, Korea, and China; in Europe the best results came from Germany and France. Asia is still predominantly new license sales, while rental licensing is growing in Europe and the Americas.  Overall, rental licensing was up 20% from 2011.
Full year results
Net income for all of 2012 was €334.8 million ($453.6 million), up 18.6%
Software revenue for the year:
PLM software: €1.4 billion ($1.9 billion), up 12.9%
SolidWorks: €403.2 million ($546.3 million), up 18.2%
Catia software was up 8.5% in 2012, to €827.2 million ($1.12 billion). Enovia software sales grew 12.4% in 2012, to €258.5 million ($350.2 million). Dassault said new business activity (new licenses and new rentals) grew 17% in 2012, while recurring software revenue was up 9%. For the year Dassault sold 52,987 seats of SolidWorks, up 10.6% from 47,905 seats in 2011.
Annual revenue by regions:
Asia €555.1 million ($752.1 million), was €467.1, up 18.8%
Europe €908.9 million ($1.23 billion), was 827.1, up 9.9%
Americas €564.3 million ($764.6 million), was 488.8, up 15.4%
Cash per share on December 31, 2012 was $12.71, down from $13.03 three months ago and $14.45 six months ago. Until 2Q12 Dassault's cash per share only moved a few cents at a time from quarter to quarter, in recent history.
During the announcement of quarterly results, Dassault also announced the acquisition of SquareClock, maker of cloud-based applications for 3D space planning and product shelf configuration. SquareClock started as a spin-out from Dassault Systèmes in 2008. Dassault says it will use the acquisition to expand its footprint into retail. The new group will become part of the 3DVIA division.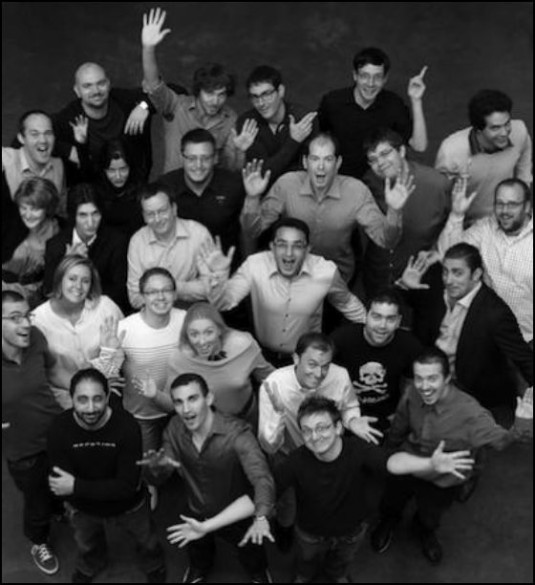 Ten of our custom charts follow. Larger versions of these charts may be found on the GraphicSpeak Facebook page.
L. Stephen Wolfe, P.E., a consulting analyst for Jon Peddie Research, contributed research for this report.