With the acquisition of Simpack Dassault adds better integration of hardware and software for vehicle design.
Bernard Charles has said his company is acquiring about a company a month and, he says, he's going to keep right on doing it. Dassault Systemes is growing through acquisition as the company has long recognized that traditional design tools are not enough to keep feeding the maw of a multi-billion Euro publicly held company.
Dassault is big enough to start pushing the sides of its tent out in multiple directions. The company remains committed to its PLM data management but the emphasis is increasingly on visualization and simulation.
Dassault's most recent acquisition is Munich-based Simpack, a company that builds multi-body simulation tools. The acquisition of Simpack gives Dassault's Simulia line new tools for multi-body mechatronic systems. Meaning, designers can better understand the entire system including electrical/mechanical controls. Simpack's customers include companies in the automotive and aeronautics industry – just where Dassault likes to be. The customer list includes Alstom, Bombardier, BMW, Daimler, Honda, Jaguar Land Rover, MAN, and Vestas.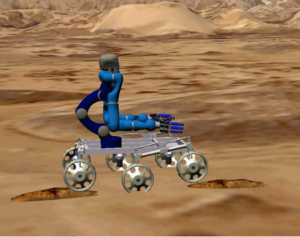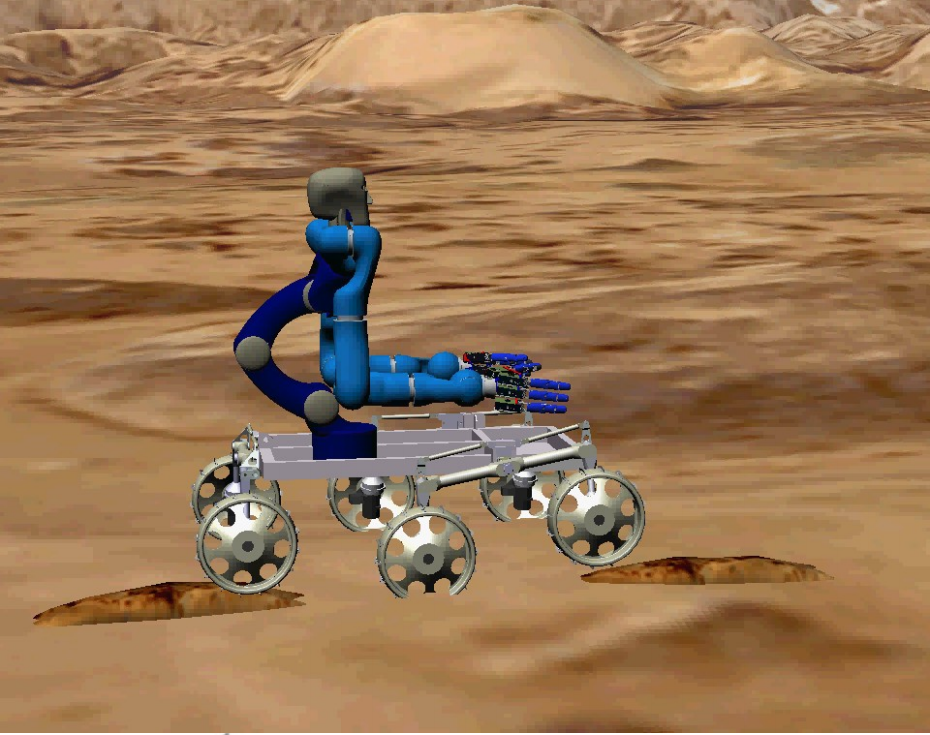 The company's roots are in simulating commercial road and railway vehicles. They have since added engine simulation, HIL/SIL (hardware in loop/software in loop) applications and tools for wind turbine design and certification and land machinery. Simpack claims a leading position for simulating ride and comfort analysis and fatigue studies.
The amount of the transaction was not disclosed.
What do we think?
The major CAD companies are enthusiastic acquisitors. In this case it seems a continuation of the tit-for-tat competition between Siemens and Dassault. Obviously, Simpack has been a software partner of Siemens. The tools it makes for the design of vehicles, engines, and turbines fit right in the Siemens wheelhouse. Simpack is also a good complement to Dassault's 3DExperience platform, which aspires to let customers experience a 3D product in the design phase.
Related
Siemens PLM buys TESIS PLMware of Munich
Siemens to acquire LMS Interntional 
Ansys buys Estrel Technologies