The team behind the popular open source 3D modeling and animation software steps away from a demanding schedule to focus on the big picture.
Successful open source software usually depends on two key components: a small army of volunteers and a task master who keeps everybody organized and focused on the goal. Blender, the popular open source 3D modeling and animation platform, is no exception. Lately Blender Foundation chairman Ton Roosendaal has noticed a bit of burnout among the troops. So he had declared a Blender development holiday.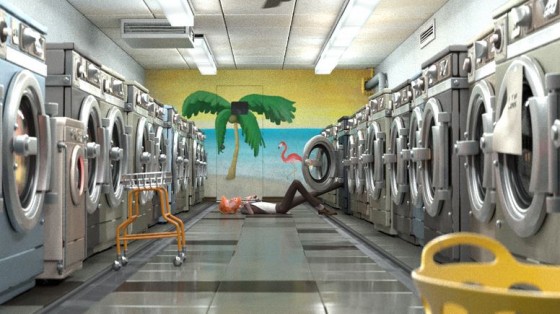 "I think everyone has noticed that we're floating too much, things are not clear," said Roosendaal in an open letter to the Blender development community this week. "The bug and patch tracker duties are keeping the best of our developers away from their own targets."
Roosendaal is not stopping production, but declaring a break from the demanding schedule of bug fixes and minor tweaks first articulated in a road map published in 2013. Since then, the Blender development community decided to take on a feature-length animation project as a stress test for Blender. Roosendaal says the twin commitments of continued Blender development and creating Project Gooseberry (a 15-minute pilot for the feature film will be released this summer) is just too much.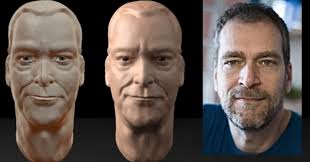 "Let's take a break from our demanding release cycle, rethink it all, but not for too long," says Roosendaal. "Let's cherish what we agree on and enjoy the freedom of a configurable workflow that will enable you to do what you think is best… for making 3D art, games, film and animation!"
The length of the holiday from bug fixes and minor updates will be decided at the 2015 Blender Conference in Amsterdam, October 23-25.
A teaser for the Project Gooseberry project film Cosmos Laundromat